Welcome to our last update of 2022.
It has been a year of considerable growth and change as we have endeavoured to grow as an organisation and adapt to an ever-changing environment and property industry. My sincere thanks go to those who continue to support the work the state undertakes through Renewal SA, including our partners and clients, and the exceptional team of dedicated professionals who work at Renewal SA.
This year we delivered on our commitment to drive economic growth by unlocking more than $350 million in private sector investment and generating more than $260 million in Gross State Product. We also supported more than 2,000 jobs across the construction and related industries.
We were also able to progress a range of significant new projects for the state, targeting future city changing and growth enabling projects for Adelaide.
I invite you to read our annual report for the financial year 2021-2022 for further detail on our milestones as the South Australian Government's property development and delivery group.
In light of the Federal Budget commitment to build one million new homes by the end of the decade, we know that moving forward we will have a crucial and ongoing role to play in the supply of quality, affordable housing in Greater Adelaide and the regions. We will be seeking to work closely with private investors and the construction sector as part of the new Housing Accord to help mitigate the nation's housing crisis and ensure South Australia's future housing needs are met through well-planned, well-located, affordable urban developments.
We remain fixed on property projects that deliver lasting economic, social and environmental benefits for industry and communities while attracting investment and enhancing liveability in South Australia.
We have several exciting projects to announce in 2023.
Brompton Gasworks
A development agreement has now been signed with MAB Corporation to transform the former Brompton Gasworks site into a thriving master-planned village with remediation to commence in early 2023.
The development will inject almost half a billion dollars' worth of investment into South Australia, generating more than 800 new homes and preserving historic Gasworks structures as part of an enlivened public realm.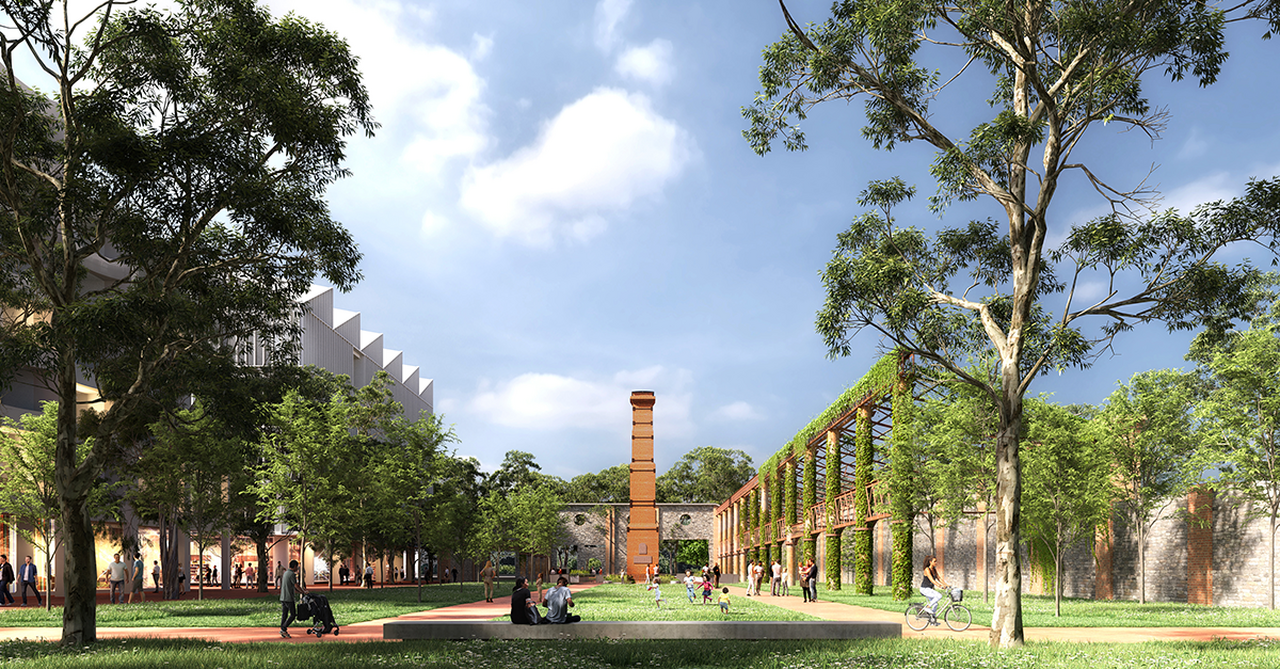 Tonsley Boiler House
The historic Boiler House at Tonsley Innovation District will soon be transformed by Duxton Pubs Group into the second premises for Little Bang Brewing Company, featuring a micro-brewery, bar, restaurant, café, bottle shop and event space.
The redeveloped site will not only deliver vibrant amenity to the Tonsley community but preserve a unique part of Tonsley's industrial heritage and complement the historic conversion of the nearby Main Assembly Building (MAB). Plans are underway to open the venue in 2024.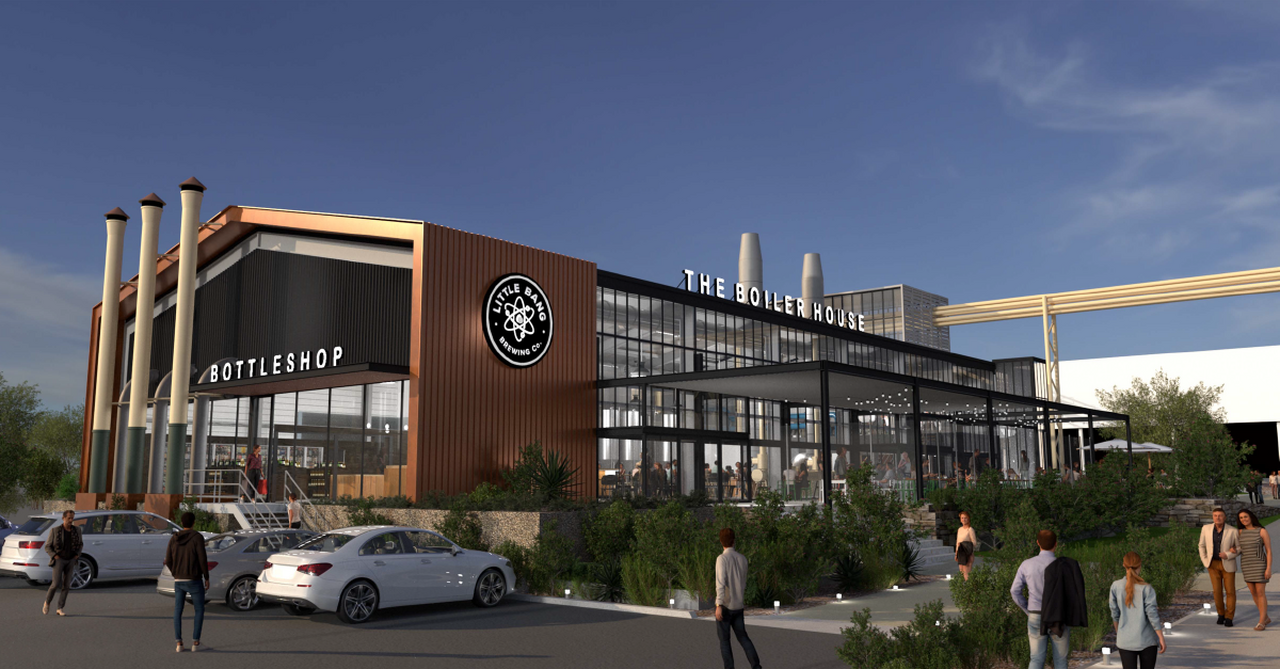 Bowden
Residents of Bowden's first fully sustainable and affordable apartment building have now moved into their new homes, thanks to a unique not-for-profit partnership between the private and public sectors. All 36 of the Nightingale Bowden apartments will be certified carbon neutral, with half sold to owner-occupiers and the other half to be managed as affordable rental properties through Housing Choices South Australia. The 18 homes purchased sold out via ballot within 24 hours of release, changing the lives of those such as first home-buyer and vet nurse Sakura Kim.
Construction is also underway in earnest on Bowden's first commercial office building, a new $11 million headquarters for Community Housing Provider Unity Housing that will soon become home to 80 staff and help boost the precinct as a productive place to work as well as live.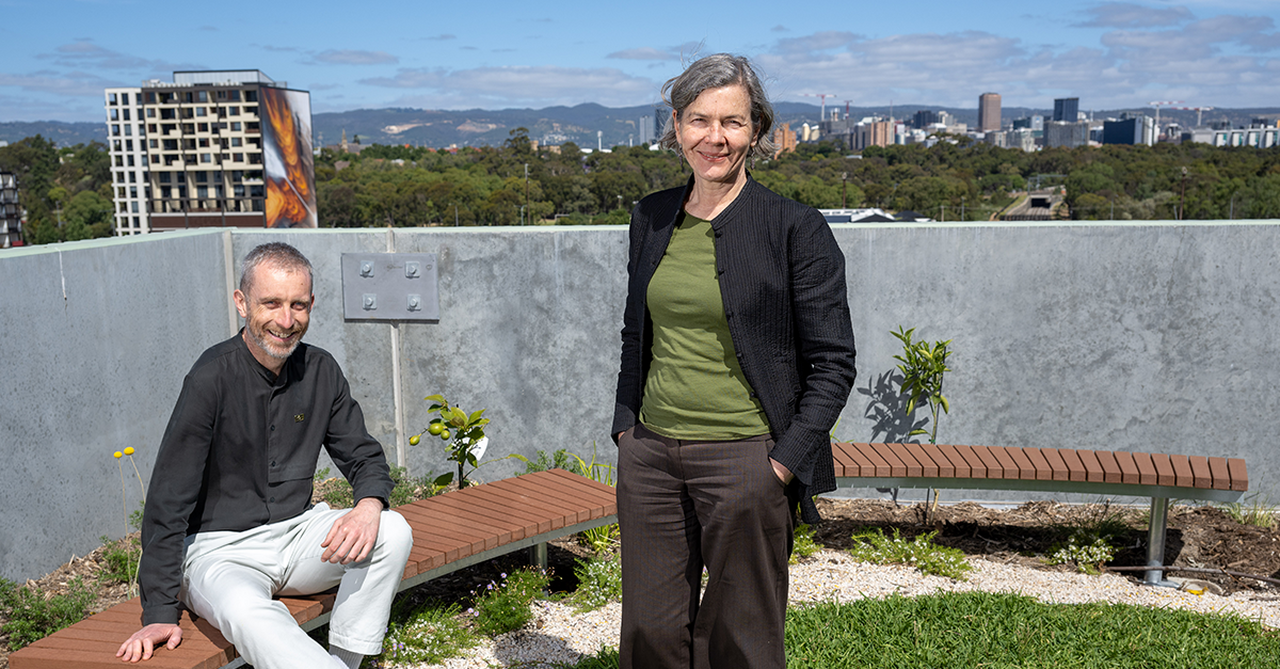 Lightsview
In October this year the final land parcel at the multi-award-winning community at Lightsview was sold, bringing Renewal SA's 16-year joint venture with Peet Limited to a successful close.
Located eight kilometres from Adelaide's CBD, Lightsview now boasts 5,000 residents across 90 hectares and sets the Australian standard for master-planned communities, achieving significant housing diversity, environmentally-smart urban design, wide-open green spaces and biodiverse wetlands.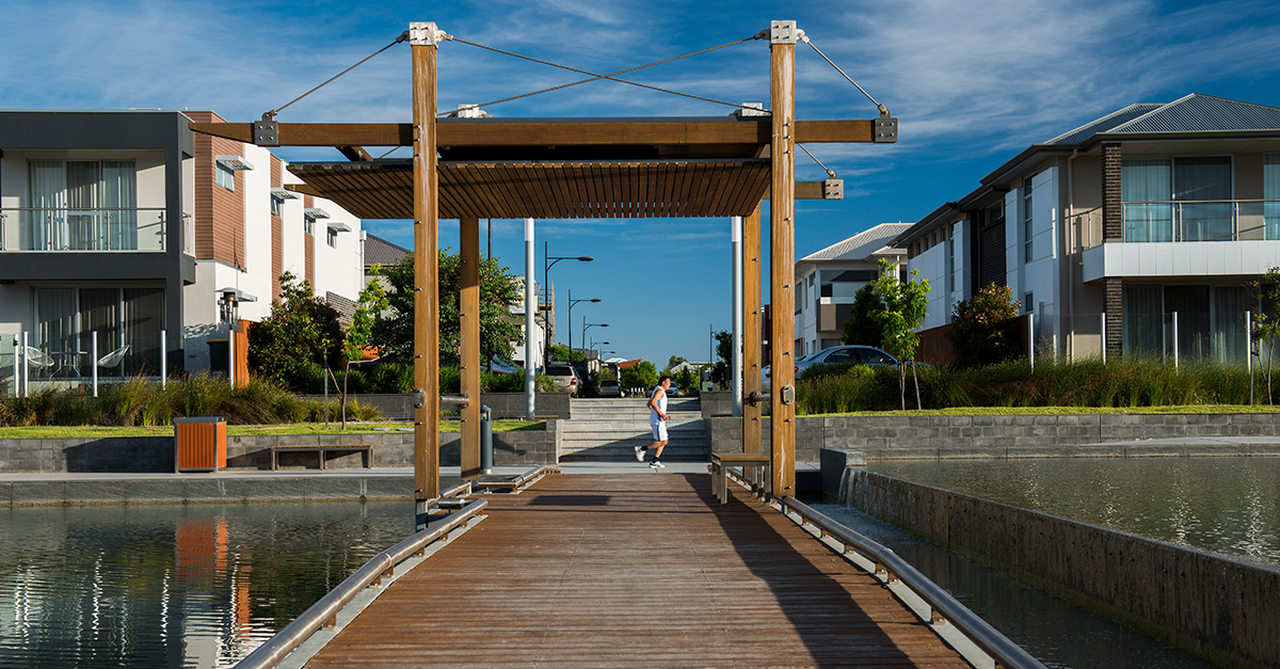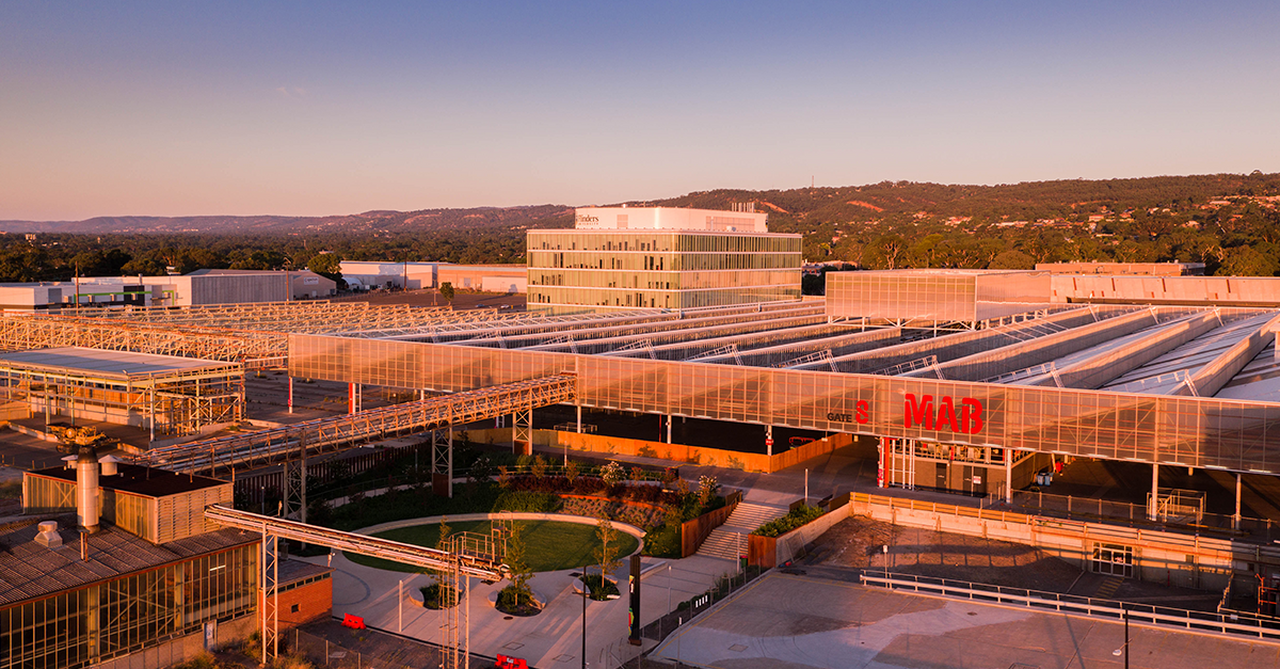 Prospect
Community engagement on the design options for the central reserve at our master-planned residential project at Prospect concluded in August 2022, and the outcomes of this engagement can now be accessed in our community engagement reports.
Community feedback received to date will be critical in helping Renewal SA and the City of Prospect finalise the open space plan for Prospect in early 2023 and deliver a quality green space with multi-generational appeal that enhances liveability in this part of Adelaide.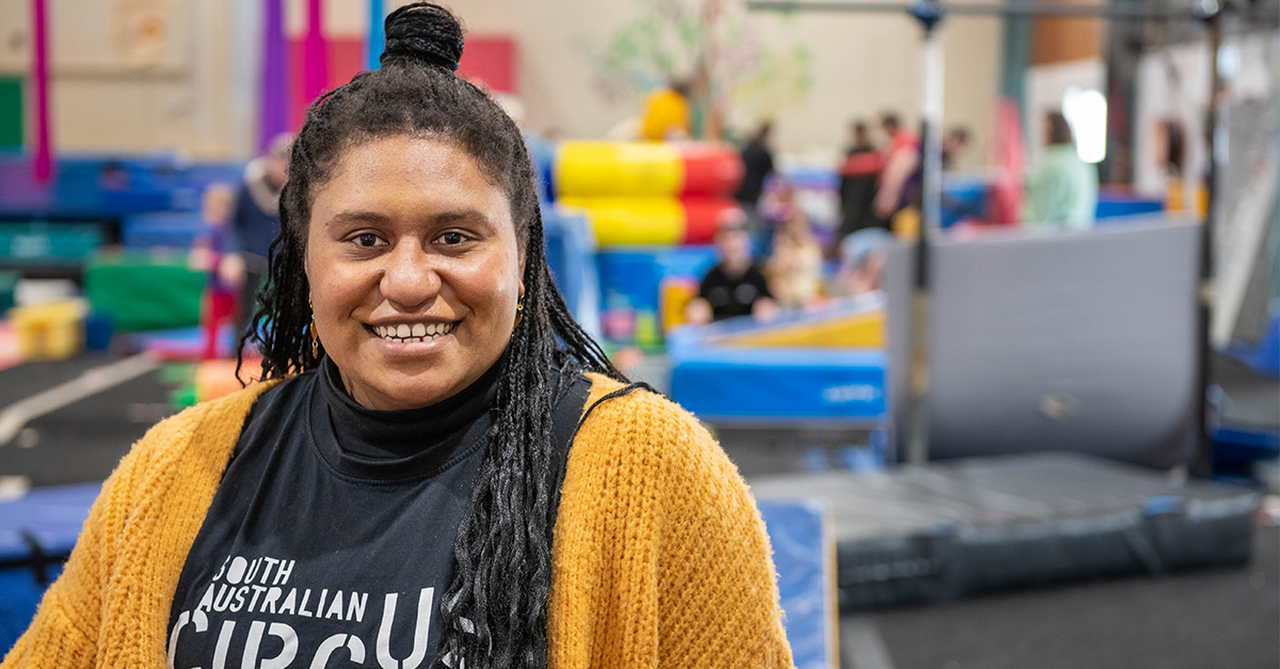 Yarning Series
Renewal SA has launched a new educational initiative called the Yarning Series to explore the First Nations history of lands under development and help further embed First Nations culture across our property projects.
As part of the series, we recently held a yarning circle with Kaurna leaders and project partners at the site of the new 1,500-lot Oakden Rise development to celebrate Culture and Country and foster truth-telling and connection to place.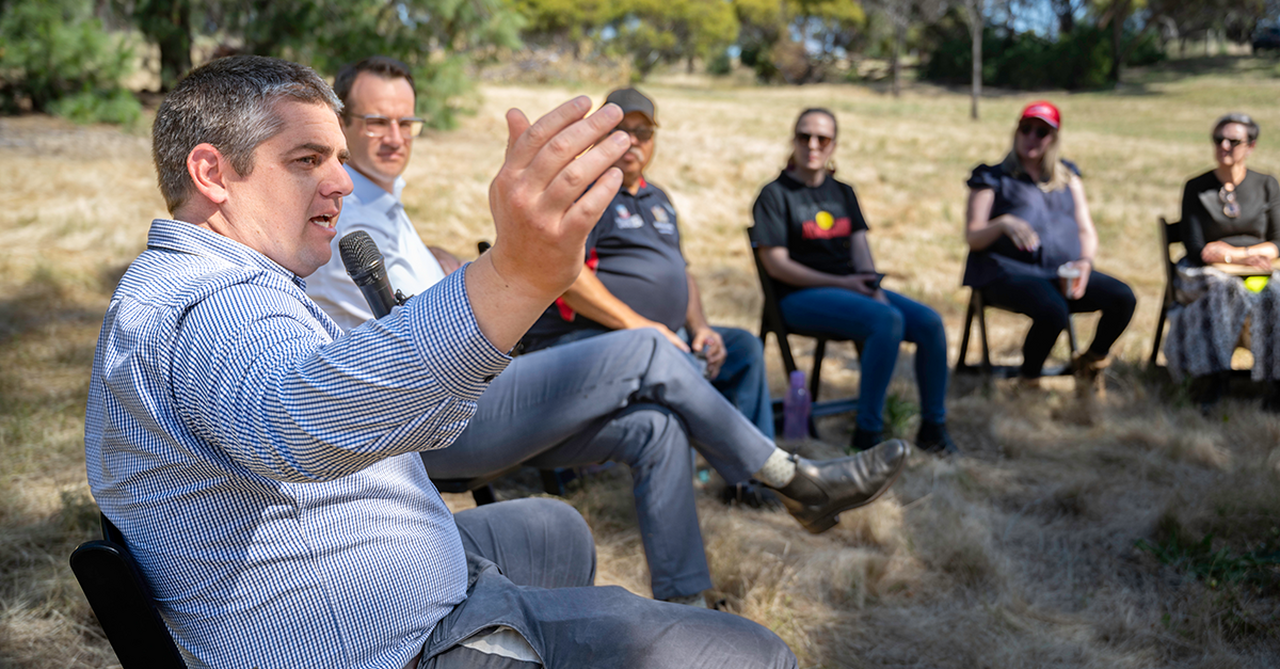 In 2023, we will continue to focus on avenues to create and deliver more affordable housing in both the Adelaide metropolitan area and regional South Australia, as well as unlocking land and housing supply more generally. This is in addition to progressing a range of landmark projects that will reshape and redefine our city and ensure a stream of opportunities for development, building and investment partners.
We will strive towards increasing our capability as an organisation, working in strong partnership with government and the private sector, and continue our journey as a leader in reconciliation, demonstrating respect for First Nations' beliefs and culture through action.
I hope you all have a restful and safe Christmas and New Year and look forward to working with you in 2023.
Ngaityalya (thank you) and best wishes,
Chris Menz