Acknowledgment of Country
We acknowledge the Traditional Owners and Custodians of the Lands throughout South Australia.
We respect and support their spiritual relationship with Country and connection to their land, waters and community.
As an organisation that is passionate about creating a better future for all South Australians, we are committed to working with First Nations peoples to ensure Culture and Country is respected in everything we do and is represented through our people and projects.
Our vision for reconciliation
Renewal SA's vision for reconciliation is one where Culture and Country are fully interwoven with property and development; where our shared history connects us to place and is a source of pride.
Our vision is about strengthening respect for First Nations cultures and forging genuine partnerships to create meaningful social, cultural and economic change.
As the state government's urban development agency, we are seeking to become a leader of reconciliation within South Australia's property and development sector. In order to do so, we are embedding a culture of respect within all four of our strategic priorities – people, partnerships, pipeline and projects – and we are committed to acknowledging, celebrating and embracing First Nations peoples, communities and cultures.
Our commitment to reconciliation
We represent an industry inescapably tied to the land. We know that each of our projects are located on land that has been nurtured by First Nations peoples for thousands of years.
In 2019, Renewal SA formally committed to reconciliation by joining Reconciliation Australia's RAP program. We undertook a Reflect RAP, which was an important first step to prepare our organisation for the development and delivery of meaningful and sustainable reconciliation initiatives.
We have now commenced the next part of our reconciliation journey through our Innovate RAP (March 2022 – March 2024). This RAP outlines a series of actions and deliverables that will help us take our commitment to reconciliation from aspiration to reality.
We are committed to working with First Nations peoples to bring the best elements of Culture and Country to the fore and delivering those through our projects.
Reconciliation cultural advisors
We have engaged external First Nations Cultural Advisors from community to provide cultural knowledge and guidance to support the implementation of our Innovate RAP.

Our reconciliation action plan
With a clear mandate set by the Executive Team, the Reconciliation Committee is responsible for initiating, implementing and driving all activities associated with the Innovate RAP. Importantly, this committee will remain in place to oversee the continuing implementation of the developed action register.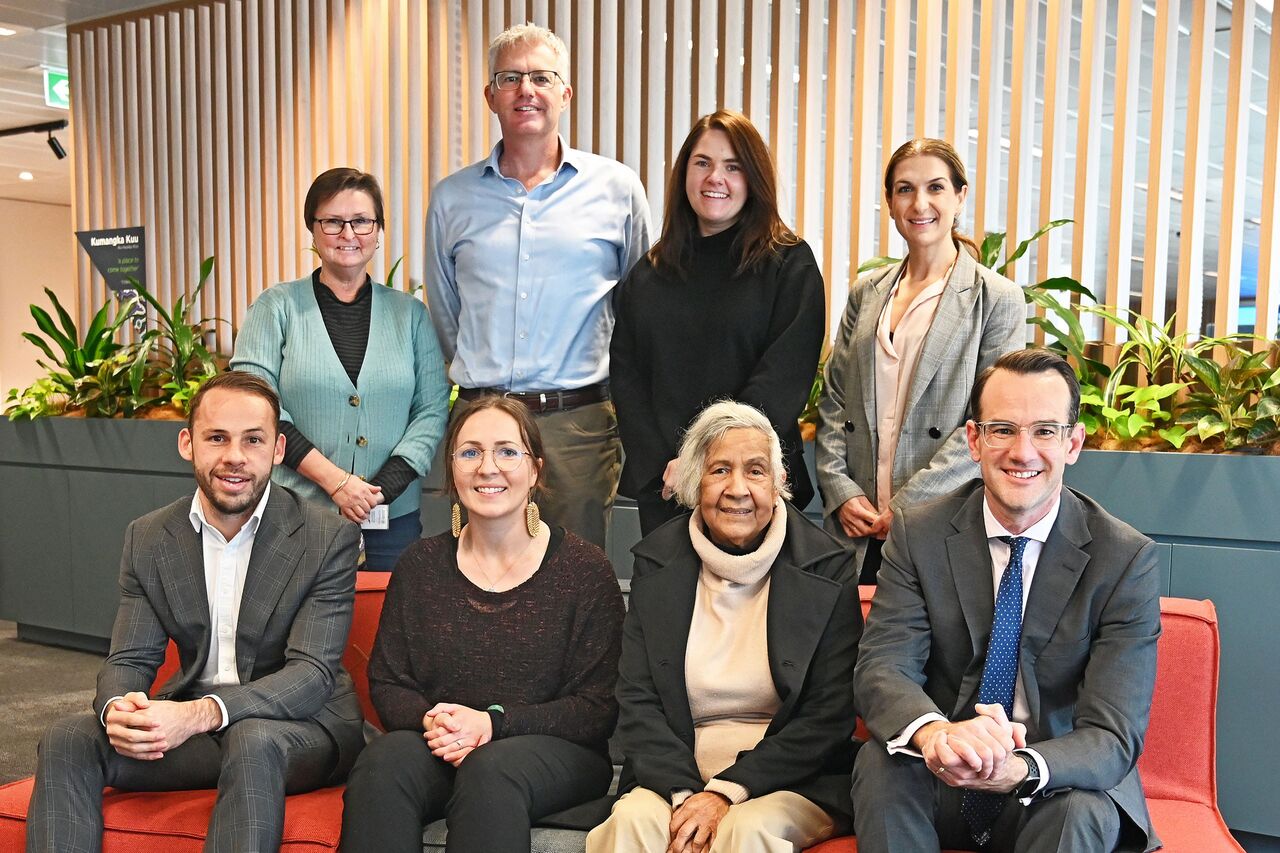 For information on our RAP and journey of reconciliation contact:
Kyran Dixon
Manager, Reconciliation and Cultural Heritage
0478 949 531
[email protected]