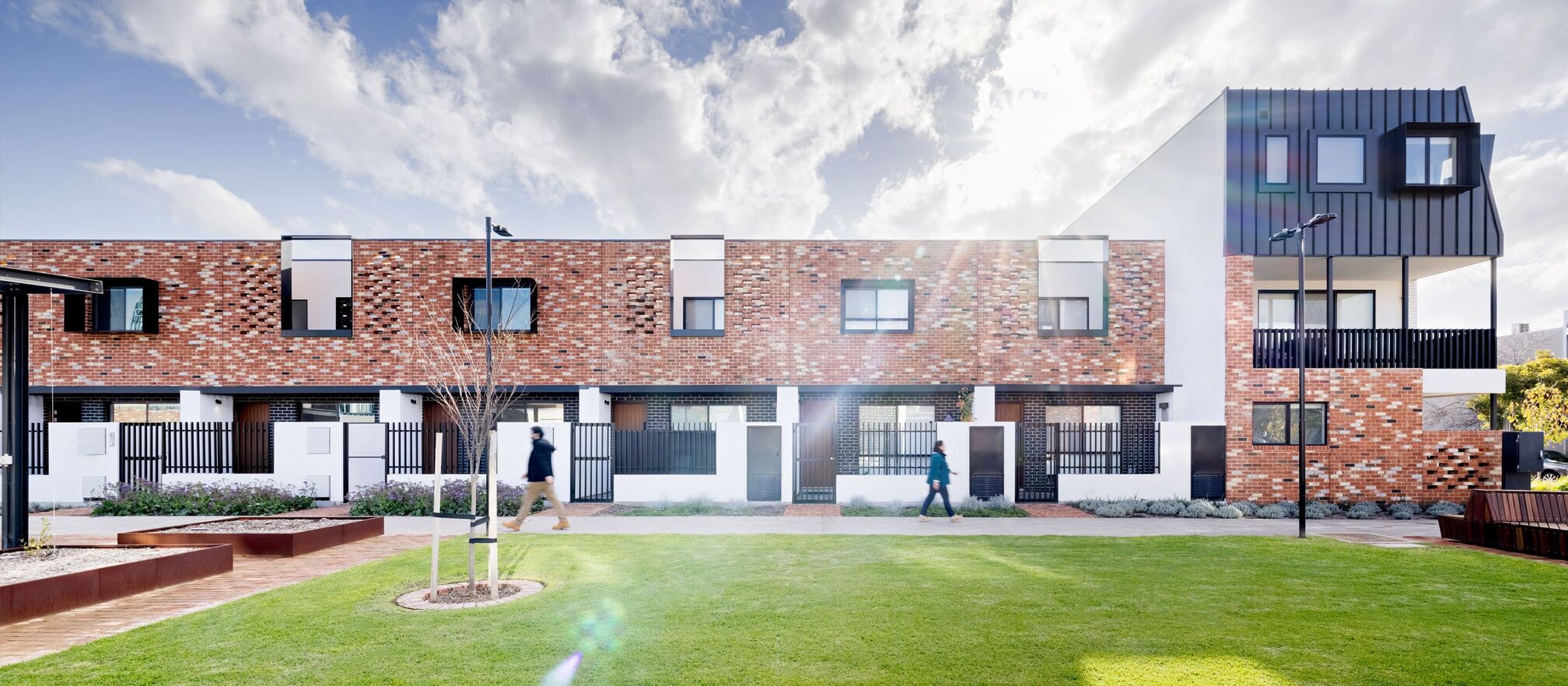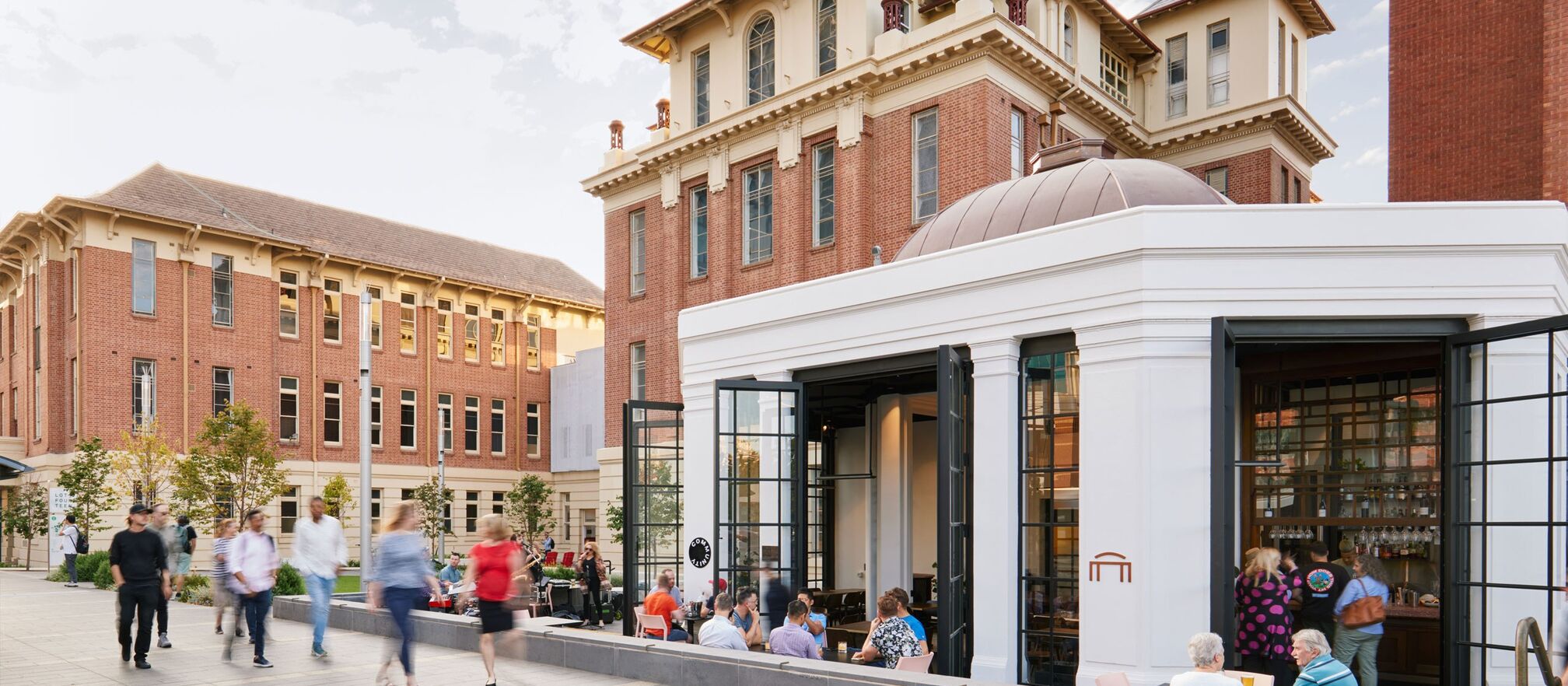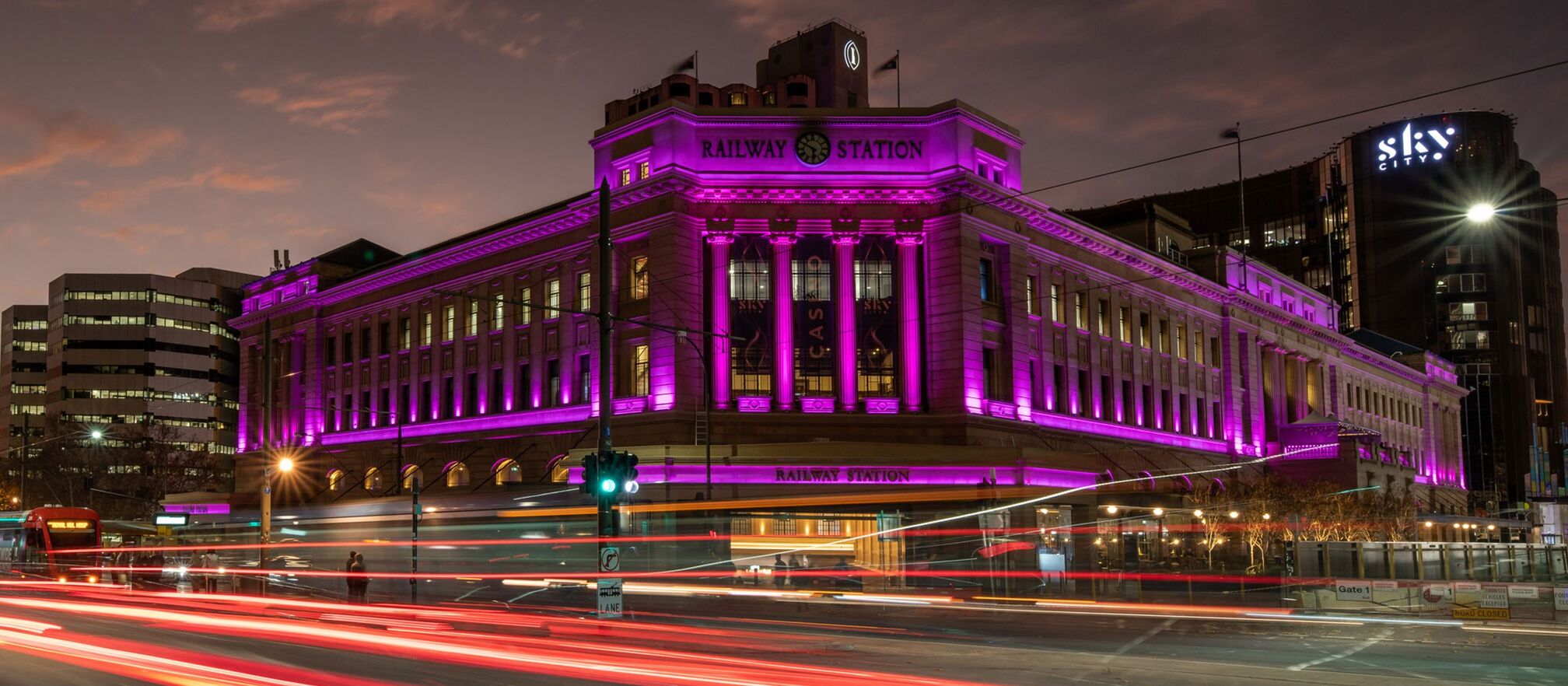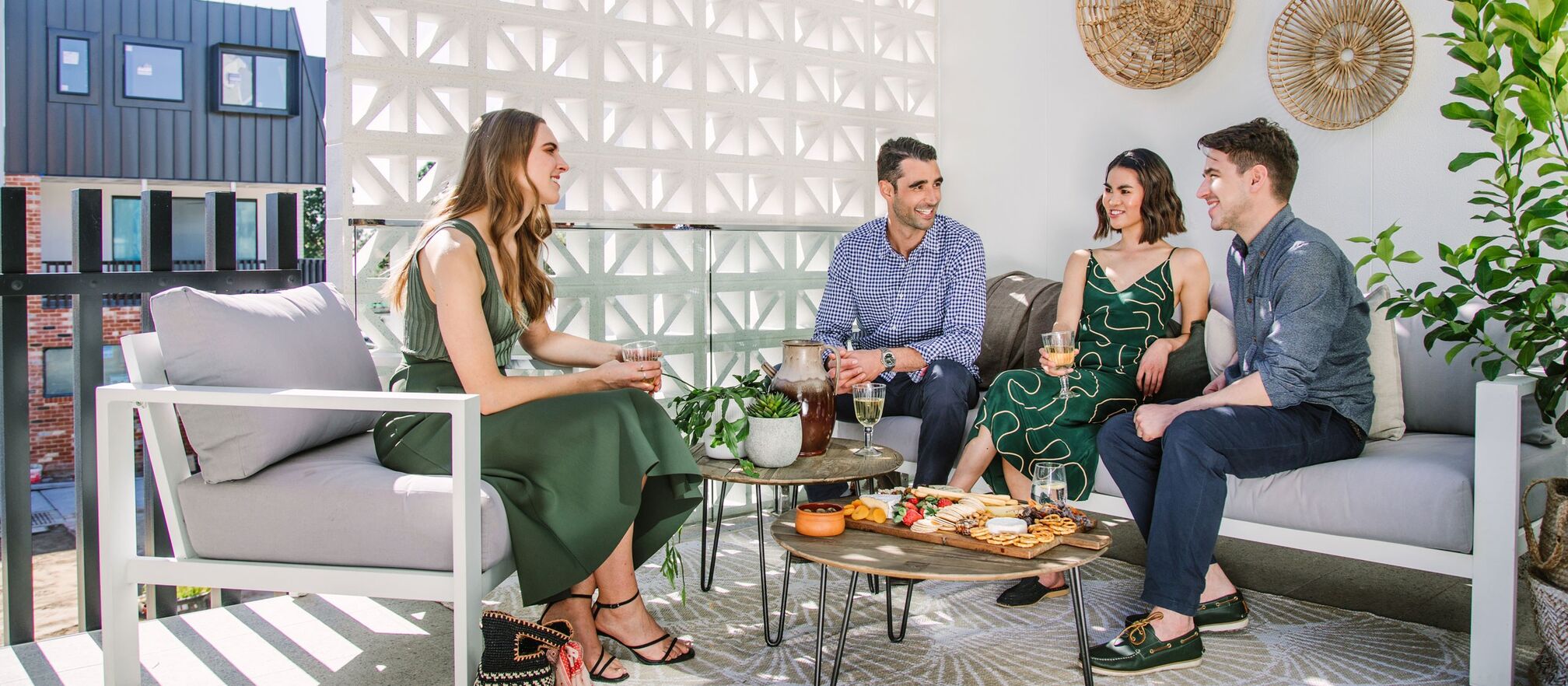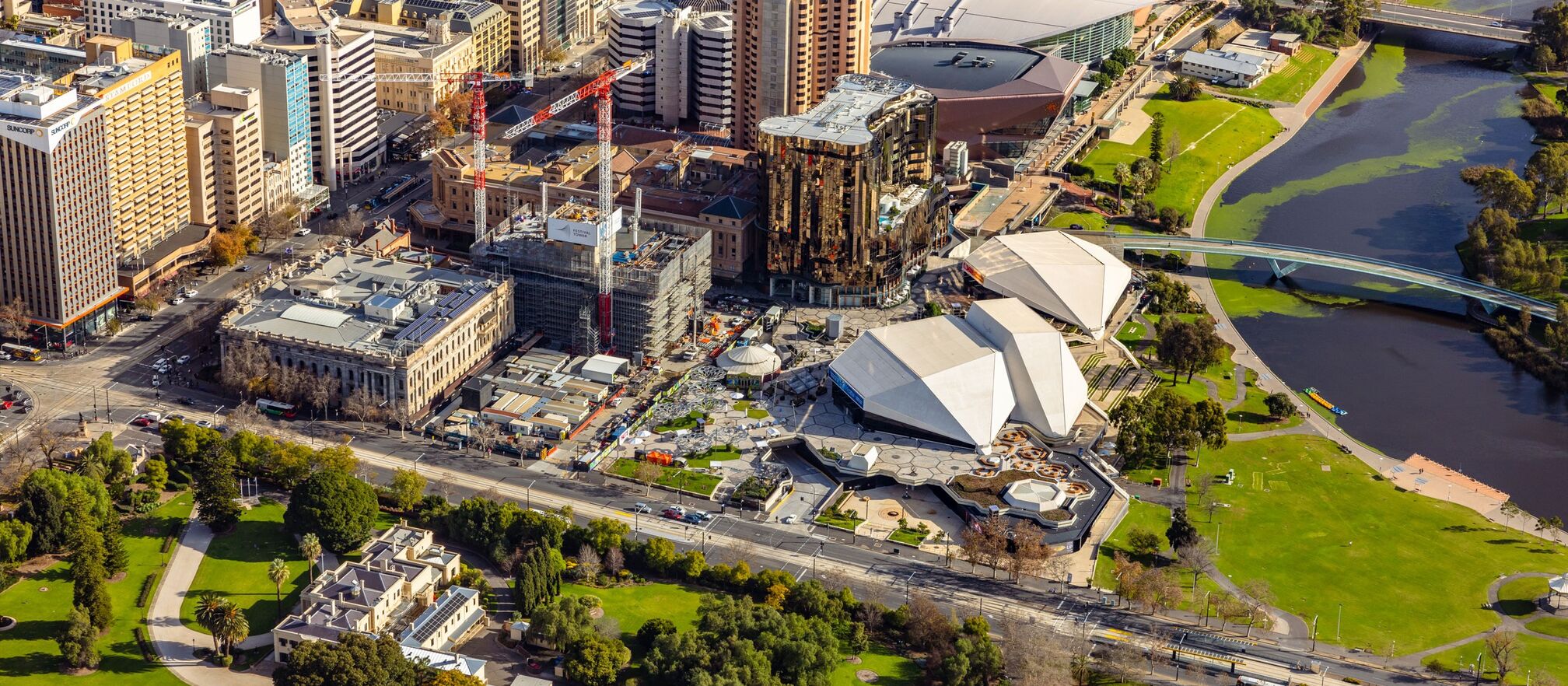 Driving investment and growth
We collaborate with private sector partners to enable housing solutions, create thriving communities, unlock land for employment growth and drive progress and job creation.
View interactive map
What we deliver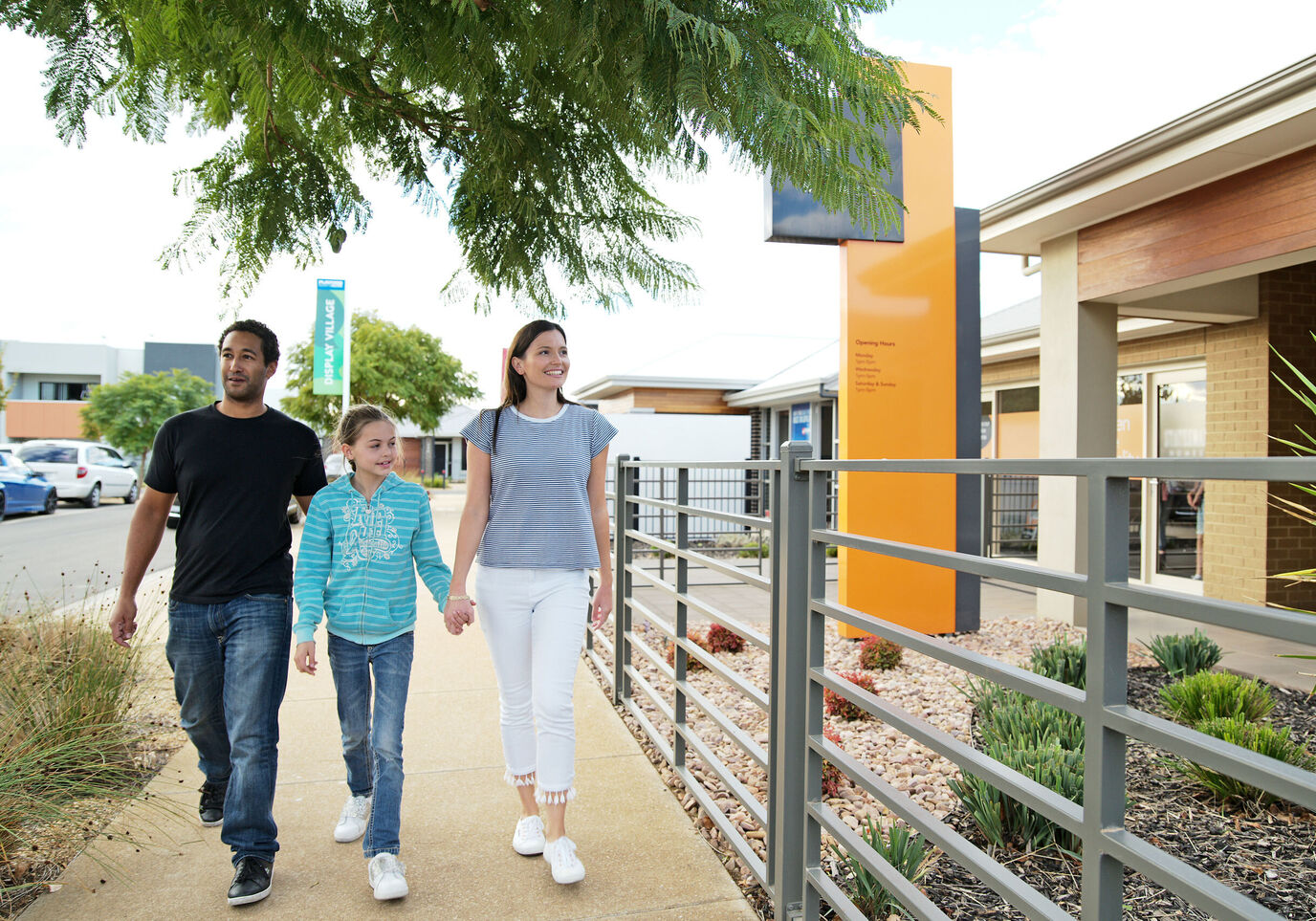 Young family at Playford Alive Display Village
We increase the pipeline of high-quality affordable housing so that South Australians have the opportunity to live where they want, at a price they can afford.
We facilitate partnerships with community housing providers, developers and builders to deliver affordable housing. We create inclusive communities that offer space and amenity and that raise the bar on design and environmental sustainability.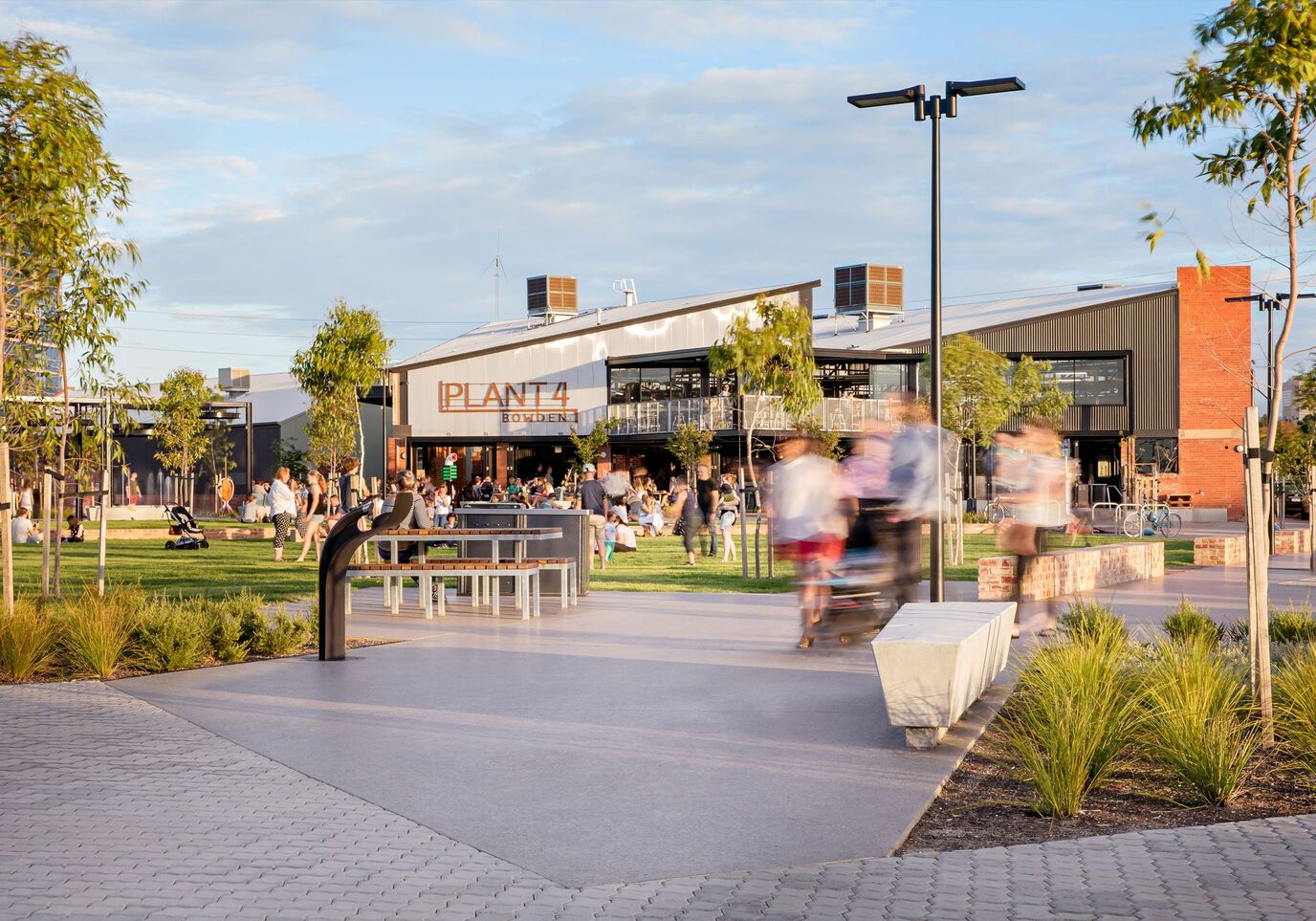 Bowden Park and Plant 4 at Bowden
We deliver 'best for city' infill development (development that "fills the gaps") in existing, built-out communities that reflects and elevates surrounding urban character.
We encourage and maintain social connectivity and contribute to vibrant, walkable and sustainable living. Our team unlocks land in the right places, at the right time, to provide a range of lifestyle and housing choices and to create communities that model high-quality public realm, climate-smart design and new levels of innovation.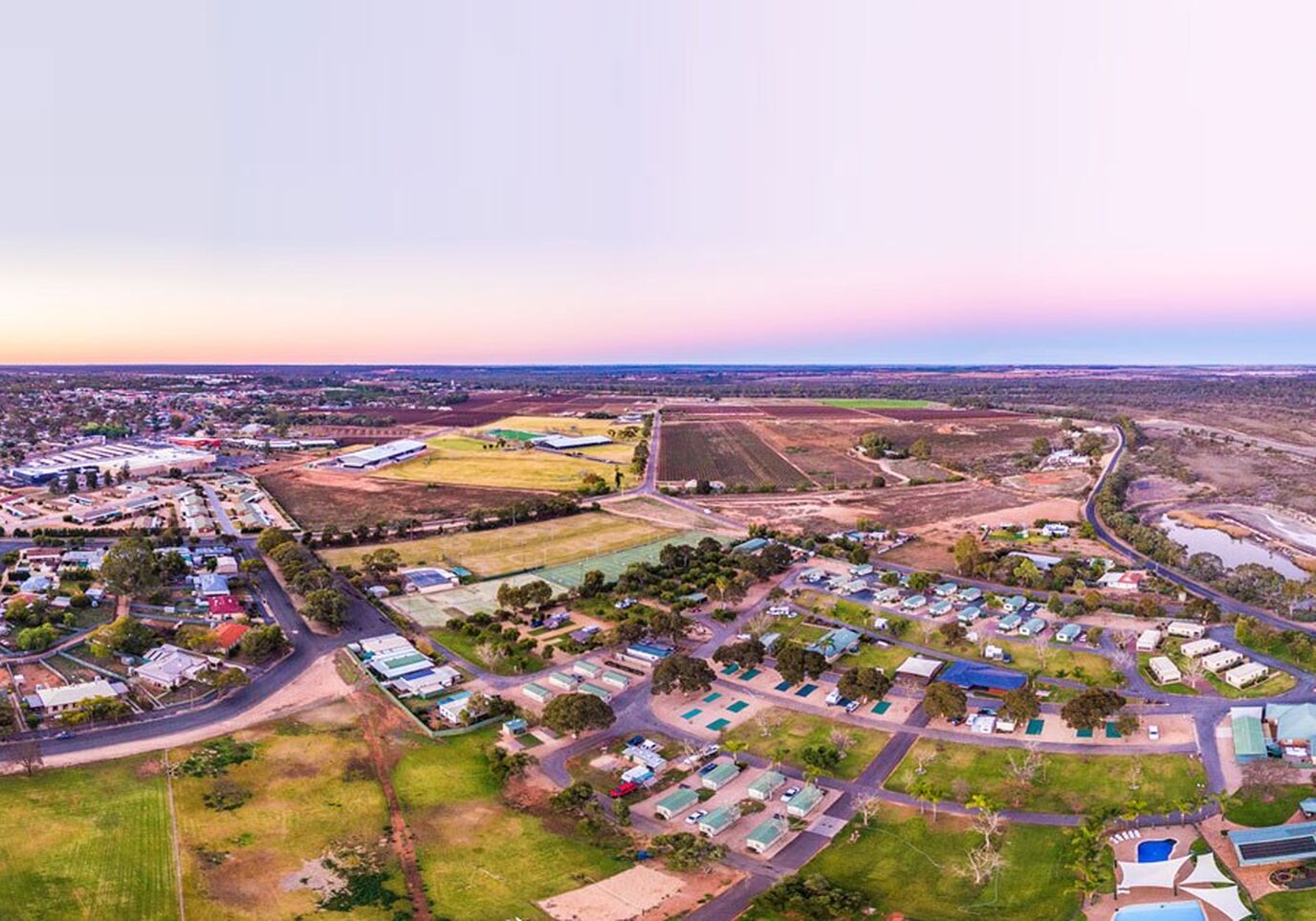 Example development in regional South Australia
The Office for Regional Housing is committed to working with local government, economic development agencies and employers to address housing shortages in regional South Australia.
By helping to increase the supply of quality, affordable homes, we will help support population growth and economic activity in the regions.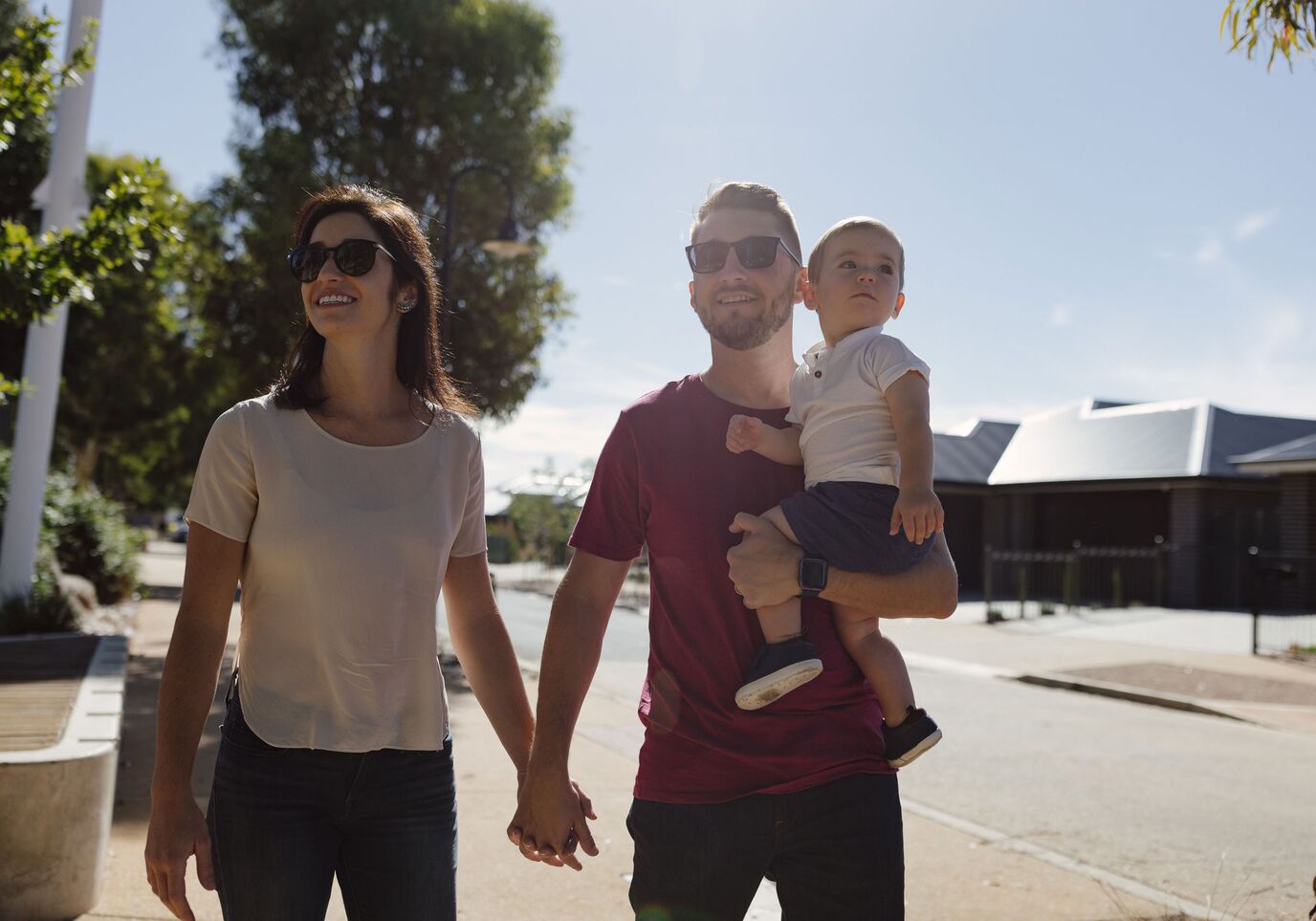 Playford Alive
We are focused on unlocking previously undeveloped land in outer suburban areas for the development of sustainable, master-planned communities.
Renewal SA partners with private developers, builders, community housing providers, investors, local government and community to build on the existing character and amenity of surrounding townships and transform vacant broadacre land into thriving new neighbourhoods that elevate lifestyle, community spirit and sustainability.
Osborne industrial estate
We are committed to providing vacant, development-ready employment land for industrial and commercial operations in strategic locations throughout Greater Adelaide.
Our team works to ensure that there is a consistent and ready supply of industrial and commercial allotments that are appropriately zoned and serviced, enabling businesses to grow and supporting job creation and investment.
Northern entrance to Adelaide Railway Station
We are committed to delivering transformative urban projects of scale that change the way we live, work and play in the City of Adelaide and its surrounds.
Renewal SA undertakes developments of state significance that offer a once-in-a-generation opportunity to permanently improve our city and address the needs of our state now and well into the future.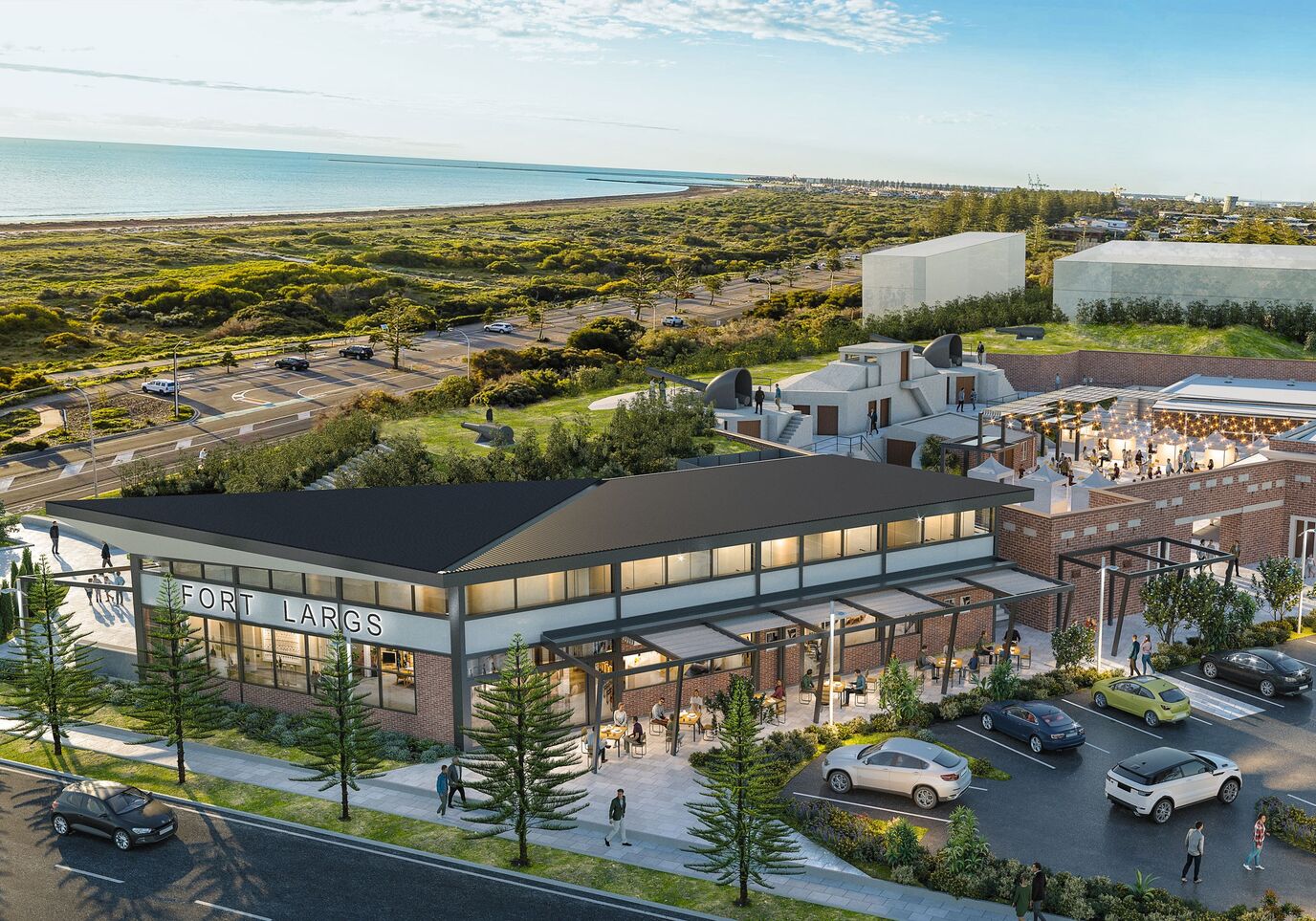 Artist impression of the Fort Largs development
We provide strategic advice on future development and property matters and are responsible for sales and acquisitions on behalf of other government agencies.
We work closely with government agencies to ensure that the renewal of landholdings achieves optimal outcomes for the government, community and economy.