Whether considering our employees, partners, people who engage with our projects or live in communities we work within – people are at the heart of everything we do.
At Renewal SA, everyone has a role to play in helping us shape and transform our state.
Meet some of our passionate people.

Chantal Milton
Project Director
"I was always interested in the transformational projects Renewal SA delivered and was so excited when the opportunity came up to be part of a team making a real difference to the future of South Australia and the people who live here.
Even if you have come across Renewal SA before, until you work here you don't fully realise just how talented and driven to achieve real outcomes the Renewal SA team is, there is such a focus here on making a difference that is not prevalent in other organisations I have worked in."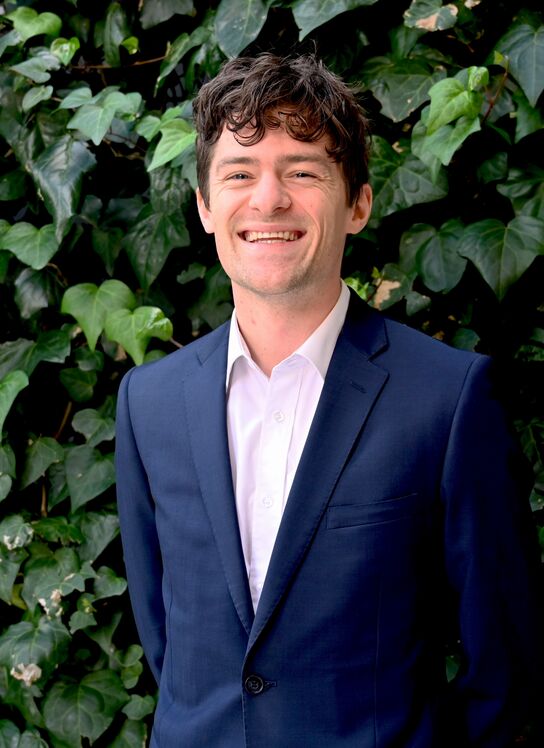 Jack Holmes
Assistant Development Manager
"I started my journey at Renewal SA as a graduate, I was aware of the varied and interesting projects the organisation was involved in and knew this would be an opportunity to work across major development projects – that was nearly seven years ago - and now this is exactly what I do.

I love the broader Renewal SA team, just as much as I love my own team. We have a positive culture that celebrates problem solving, encourages working out practical ways forward when complex situations arise, and acknowledges and appreciates hard work."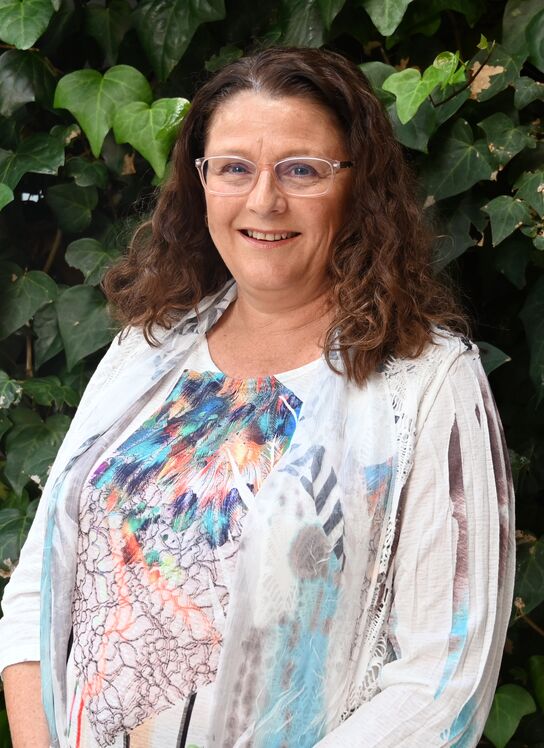 Janet Stacey
Property Administration Officer
"From my (first) interview to today, I have been made to feel welcome and comfortable at Renewal SA. I have the freedom to do my role with autonomy while knowing there is support should I need it, in an environment that is supportive and fun. We work and bounce off each other well, while having a laugh and getting the job done."
Adrian Lee
Finance Business Partner
"Renewal SA is my first foray into government, I enjoy the work life balance and how professional development is highly encouraged. I work with a great bunch of people who are supportive and passionate about what we are doing for South Australia. The collaborative and open culture makes it easy for me to work with project teams and meet these goals."