Chris Menz
Chief Executive
Chris provides strategic leadership to
Renewal SA on behalf of the state government. He has more than 20 years of experience in the property industry across the private and public sectors, having worked with property development groups in Queensland, South Australia and the Northern Territory.
He has worked within high performing leadership teams across a number of major developments, including Mawson Lakes, Westwood, Bowden, the Australian Bragg Centre for Proton Therapy and Research (SAHMRI 2) and the national award-winning residential development, WEST.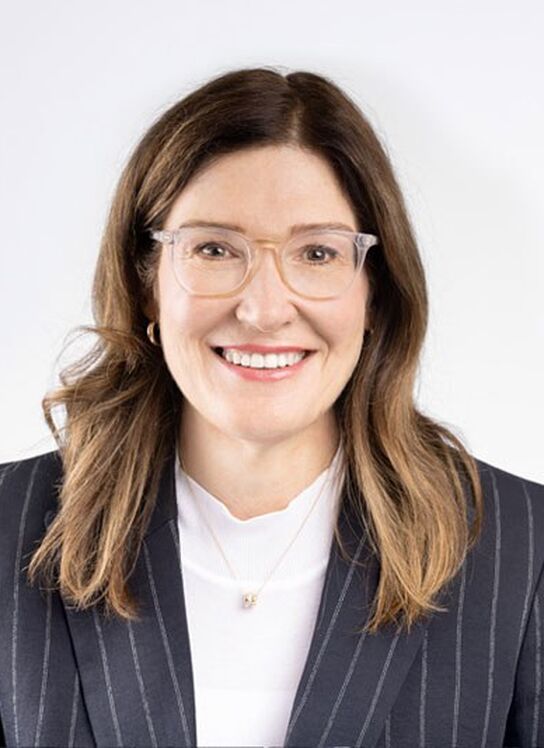 Christine Steele
Executive Director, People and Transformation
Christine is an experienced public sector senior executive who has worked in leadership roles for over 20 years in higher education, Australian government and most recently state government. She has worked in government departments including Employment, Education, Social Services and Health where she held the role of State Manager for South Australia and for Northern Territory and Western Australia. She is passionate about understanding stakeholders' and end user experiences of government services and has led and advocated for improved systems and processes inside organisations to build better ways to serve our communities and citizens.
Todd Perry
Executive Director, Property and Major Projects
Todd is a highly skilled property executive with more than 20 years of experience delivering complex urban projects across Australia. Todd manages Renewal SA's active property portfolio and oversees several flagship developments, including Tonsley Innovation District, Bowden and Playford Alive. Todd also oversees the development management agreements with third-party developers for major projects at Oakden, Glenside, Port Adelaide and the soon to be finalised Brompton Gasworks. Todd has previously been involved in delivering the award-winning, meticulously crafted master-planned communities of Discovery Point and Tailors Walk in Sydney, valued at approximately $2 billion combined.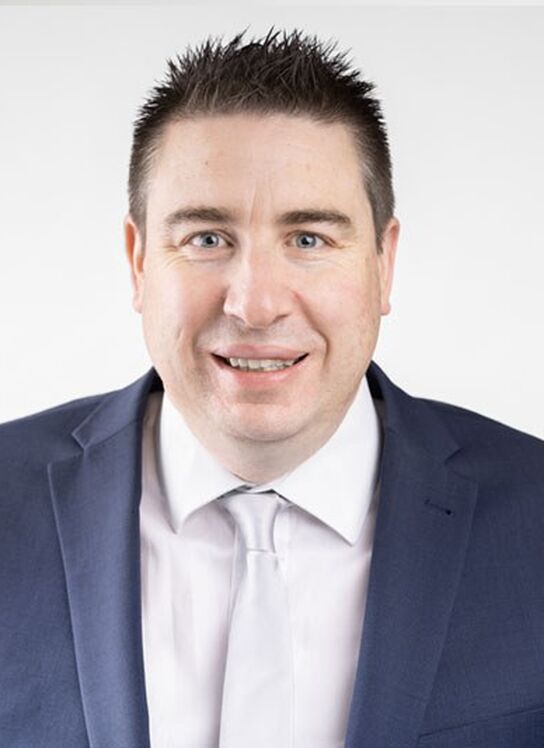 Michael Wood
Executive Director, Commercial and Business Services
Michael is a qualified accountant with more than 23 years of finance and accounting experience. Prior to joining Renewal SA, Michael helped establish the South Australian premises of Keolis Downer. He brings a wealth of international commercial and property expertise to the Renewal SA team. He has a strong understanding of property development processes, including tenders; contracts; procurement; project financial management; risk management; funding and cashflows; and advanced financial modelling.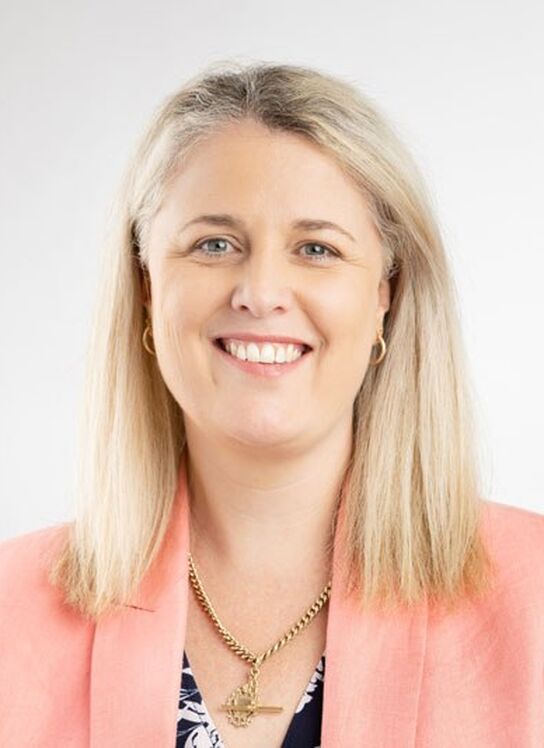 Skye Bayne
Executive Director, Sales and Corporate Affairs
Skye is a seasoned director of marketing, communications and sales with more than 20 years of experience in strategic planning across the public and private sectors. She is recognised for her high level of effectiveness in delivering well-orchestrated sales, marketing and brand strategies, facilitating client relationships and delivering outcomes that meet project expectations. An innovative and creative thinker, Skye is also skilled at improving business processes to achieve commercial brand equity, viability, profitability and organisational growth.
Shane Wingard
Executive Director, Residential Project Delivery and Assets
Shane has more than 23 years of experience in the property sector and is highly proficient in project management, multi-agency collaboration and complex property transactions. Shane has led the delivery of several of Renewal SA's major mixed-use precincts, including Bowden, Playford Alive and The Square at Woodville West. A creative strategist with a passion for delivering projects of scale, Shane is committed to creating thriving communities and fostering lasting social connections through built form.