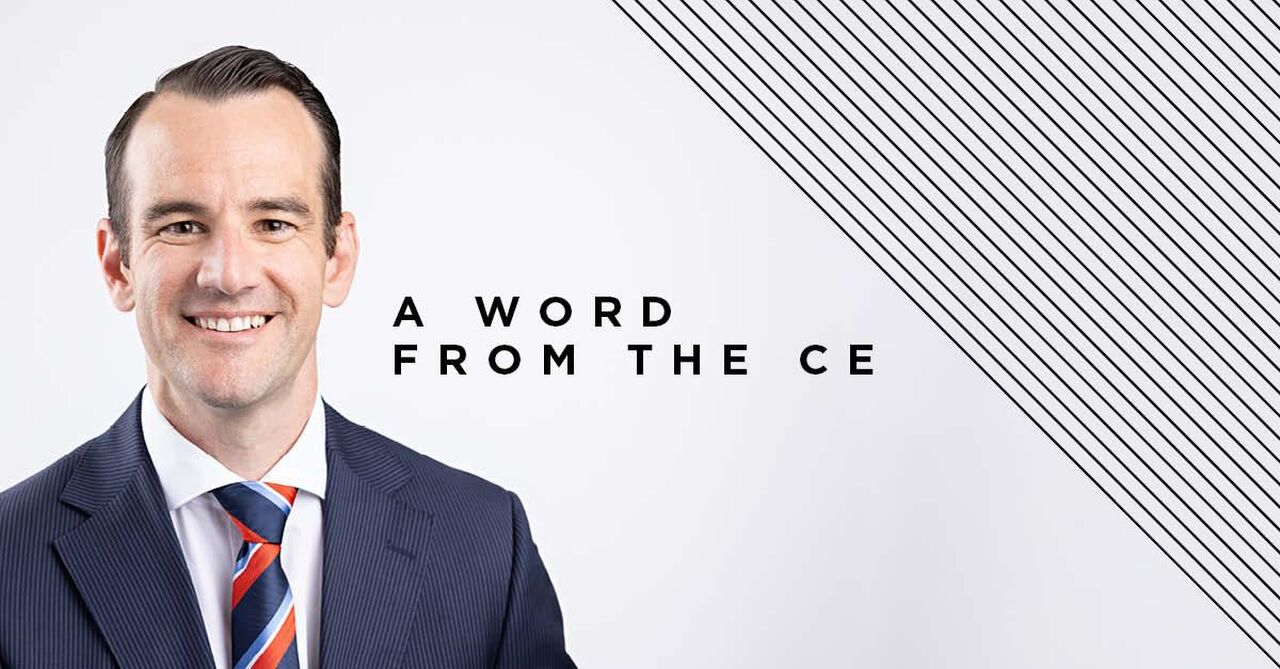 As the State's development agency, we have a key strategic focus on creating a pipeline of development opportunities that drive investment and growth in our State.
Our pipeline of projects includes Oakden and Forestville, which we are currently seeking development partners for as well as a range of projects at Bowden, Prospect and Aldinga.
We have strong ambitions to increase the economic impact that our agency creates for South Australia year on year. We will achieve this by growing our pipeline, unlocking potential property projects and delivering city shaping projects that we will continue to bring to the market when the time is right.
I am pleased to provide the following important updates on a number of these key projects.
Forestville
We have received very strong interest from the market for the former Le Cornu site at Forestville which was released through an Expression of Interest (EOI) on 31 March.
We believe the development of this key site can be the catalyst for the urban regeneration of the south-west corner of Adelaide.
At 3.6 hectares, it represents a unique opportunity to create a mixed-use development with high-quality public open spaces, medium to high-density residential development and neighbourhood-scale shopping and associated commercial opportunities.
Following this week's closing deadline, I am delighted to note that we have received a good number of proposals from both local and national developers for the site.
Our team is now working through those proposals with a view to selecting a shortlist or preferred proponent with which to work to develop a highly liveable community that is attractive, sustainable, climate aware and connected, with green space and retail options in one of Adelaide's last remaining vacant city fringe locations.
Oakden
Comprehensive submissions have now been received from the shortlisted proponents who were invited to submit detailed proposals for the Oakden site following an initial Registration of Interest (ROI) process.
The Oakden site offers more than 52 hectares of prime land located within 10 kilometres of the CBD. It is bounded by Sudholz Road and Fosters Road with a dominant frontage along Grand Junction Road.
The development is anticipated to deliver approximately 1500 dwellings offering a variety of housing choices, including affordable housing, public open spaces and a potential new activity centre providing neighbourhood services and shops.
We are now in the process of analysing those proposals to choose the preferred development partner with which to negotiate with exclusively.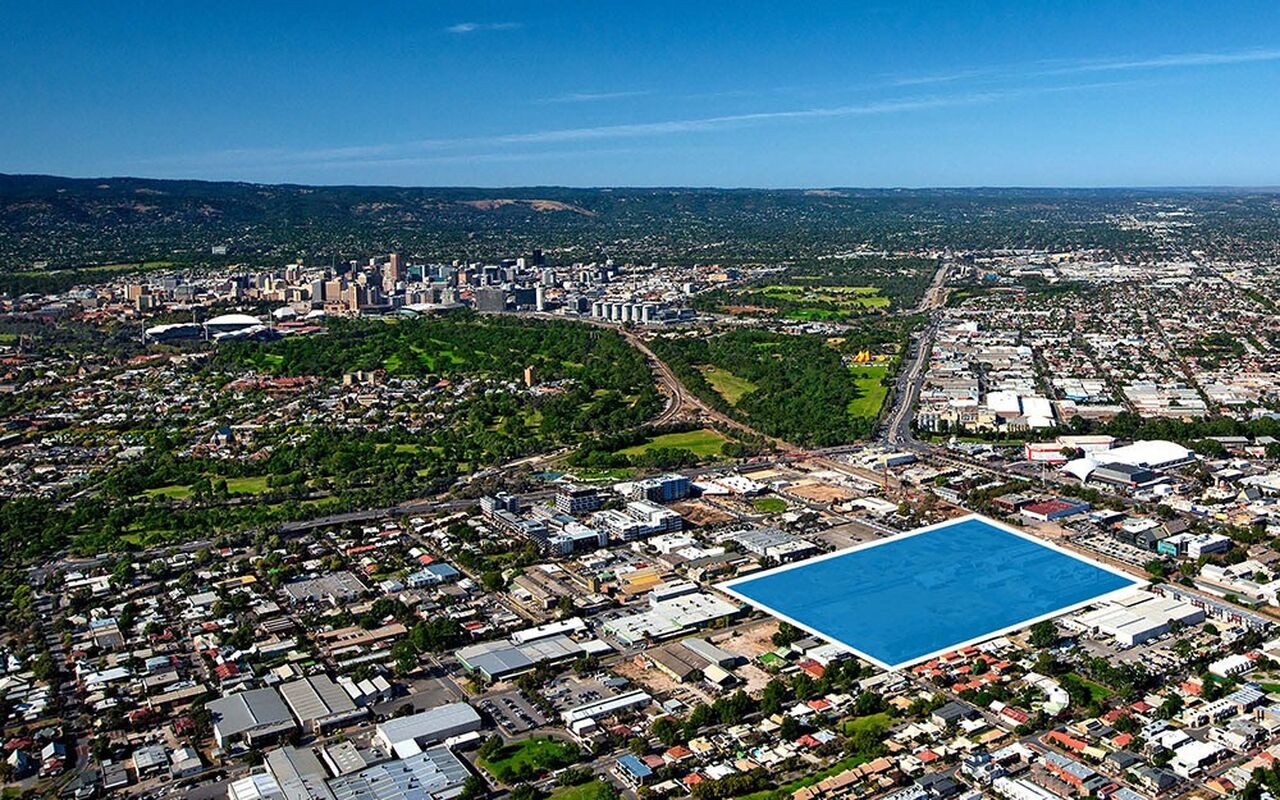 Bowden - former Gasworks site
Renewal SA has held a long-term vision to remediate and transform the former Gasworks site – also known as the Bowden Heritage Precinct – into a vibrant, healthy and active precinct as part of the Bowden redevelopment.
Over the past few months, we have had numerous parties reach out to us to discuss this site, some of which have been reported in the media and others which have not.
This has coincided with an overall review of Bowden that we have been undertaking to ensure the project continues to align with changing market demands and delivers the best outcomes for South Australia.
We have therefore decided to seek interest from external parties on development options for the former Gasworks site to take advantage of the increased interest we are receiving from both local and interstate parties.
The site, formerly operated by Origin Energy, totals six hectares and is bounded by the Outer Harbor Railway Line, Drayton, Chief and Second Streets.
The process will seek to ensure the vision and objectives of the Bowden project are achieved and deliver clear benefits to the local community and State. There will also be a requirement to include the reuse of structures of heritage and cultural significance.
We will be taking the former Gasworks site to market in a two-stage process – a Registration of Interest followed by a Request for Proposal. This will be an open and public competitive process and subject to necessary probity requirements required for the sale of such a significant State-owned asset.
Renewal SA will continue to undertake community and stakeholder engagement around this project to ensure feedback is incorporated in the process.
We anticipate that the ROI will be in the market via the SA Tenders and Contracts website in July.
I look forward to keeping you updated on these and other significant development and investment opportunities over the coming months.