Launched in March, the network was set up by independent not-for-profit research organisation The Global Institute on Innovation Districts (GIID), and is made up of 22 handpicked innovation districts, brought together to advance one of the most promising models for 21st century innovation, work and urban living
For decades, isolated science parks and campuses defined where and how innovation was achieved. Often accessible only by car, they gave insufficient attention to quality of life or to integrating work, housing, and recreation.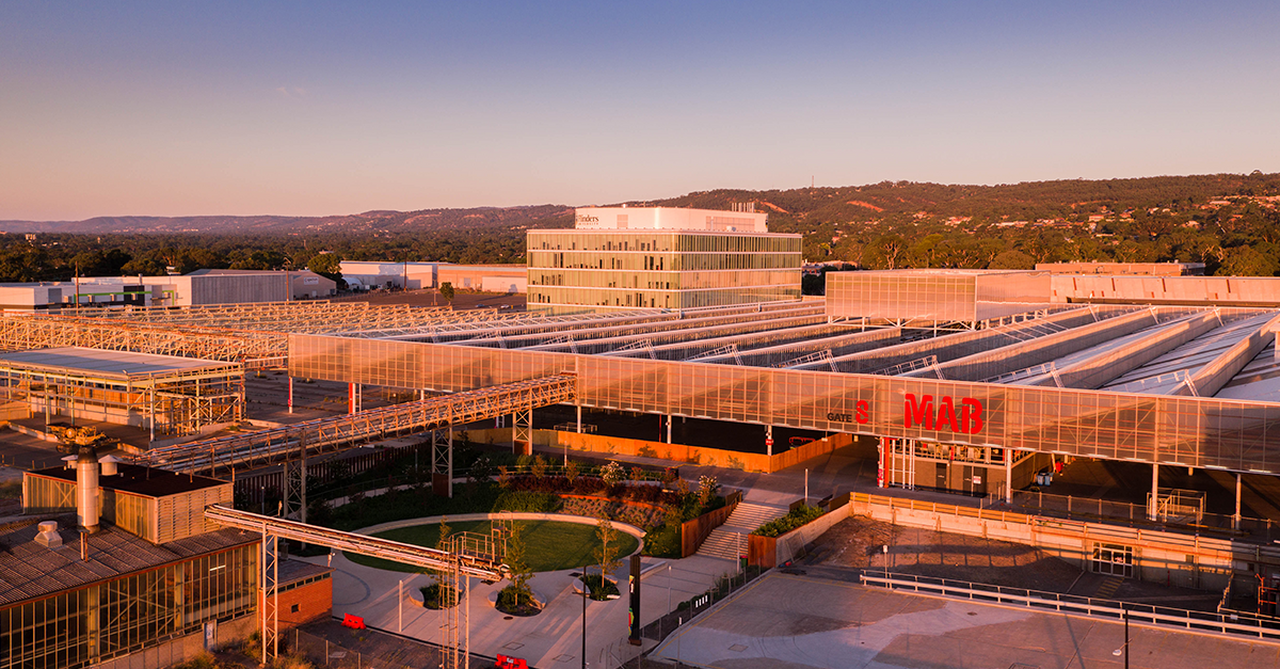 Some, like Tonsley however, were forged under more unique conditions – located in a transit-accessible, technically-wired, compact urban area, with a mix of housing, offices, and retail – making it the kind of environment that today's creative institutions and workers crave.
Julie Wagner, President of the Global Institute on Innovation Districts, said Tonsley's participation in the network was highly valued due to its strong relationship with government, and ambition to develop an unusually diverse set of R&D strengths rather than a singular biomedical focus that characterises many innovation districts.
Tonsley's focus sectors - health, medical devices and assistive technologies, cleantech and renewable energy, software and simulation, and mining and energy services - reflect South Australia's economic strengths and future opportunities.
"We recognise the unique power when government and local actors are aligned - working in concert to drive higher levels of R&D output and commercialisation, and transforming those acts into a multiplier of growth," Ms Wagner said.
"The close alignment between Tonsley and South Australia's Office of the Chief Scientist caught our attention."
By joining the network, Tonsley Innovation District will have access to a framework that will help strengthen its unique value proposition and provide opportunities for it to leapfrog ahead in core areas of sustainability, economic resilience and attraction of industry and investment, including further harnessing talent and responding to new economic development opportunities. This is expected to benefit South Australia's ability to 'build back better' following the pandemic.
"Membership will allow us to learn best practice to further strengthen the performance of SA's innovation creation hubs like Tonsley Innovation District, which in turn will lead to greater global competitiveness and jobs growth," Chief Scientist for South Australia Professor Caroline McMillen said.
"We look forward to sharing our measures of how Tonsley has increased business and research collaborations and learning from the experience of our international counterparts."
Tonsley is one of just four districts across Australia chosen to join the network – and the only one not located on the eastern seaboard.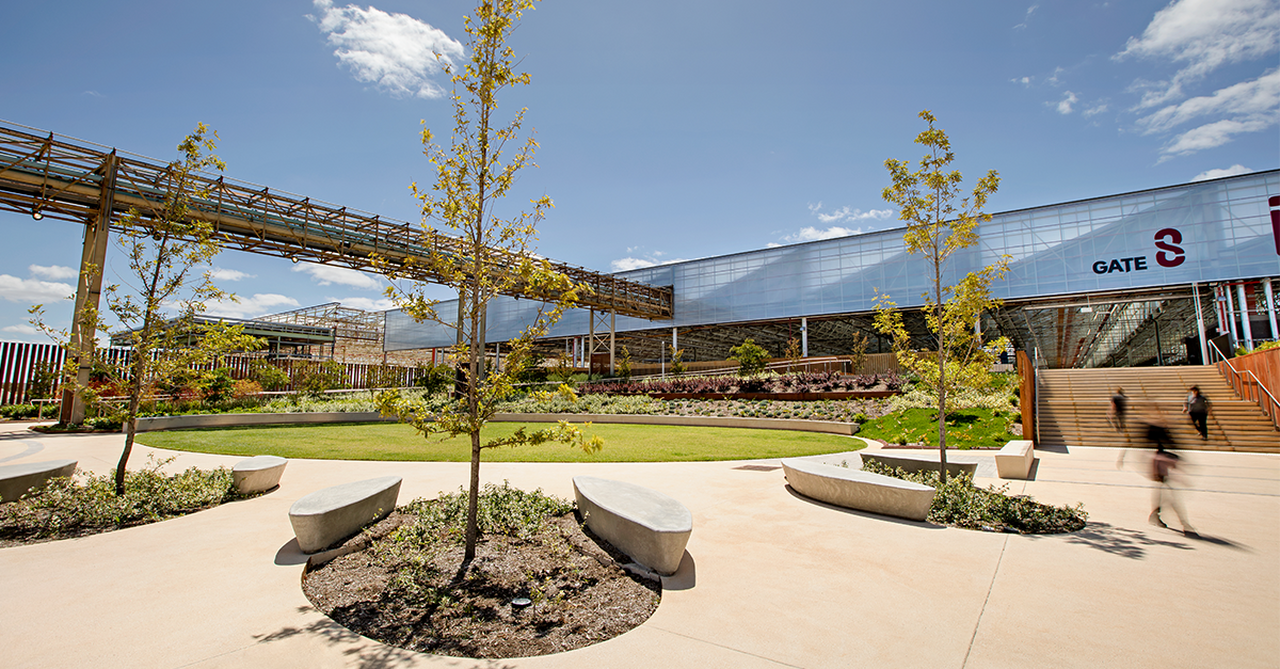 Minister for Housing and Urban Development Nick Champion said to attract and capitalise on growing investment in multi-disciplinary research, start-ups and R&D, innovation districts needed to demonstrate their organised leadership, their hard assets, and their capabilities to drive transformative and inclusive growth. He said it was imperative that Tonsley continued to push its boundaries.
"Tonsley's not just a project anymore, it's a world class destination," Minister Champion said.
"We are moving to second generation Tonsley, where entrepreneurs, researchers and businesses, both big and small, are collaborating to solve global problems.
"Tonsley's induction into the Global Network is an opportunity to boost its international innovation links and form new partnerships."
As Tonsley's anchor academic institution, Flinders University, has been pivotal to the District's success. Its R&D expertise is an increasing drawcard for industry. Flinders Vice-Chancellor Professor Colin Stirling said Tonsley's connection to GIID was an opportunity to boost its international innovation links and form new partnerships.
"Next generation industrial and manufacturing transformation, entrepreneurship, medical device development, cyber business, civil and maritime engineering, and aged care and assistive research have been among Flinders' Tonsley strengths for some time," Professor Stirling said.
"We look forward to contributing our knowledge to the network and seeing what we can glean from other institutions at the cutting-edge in these fields that may elevate our work.
"Ultimately, GIID aims to identify new systems for advancing inclusive innovation. This will not only provide momentum for our future-focused Research and Development but Tonsley's growth as a magnet for SME's, defence primes, and social-good initiatives."
Other members of the global network include the award-winning Innovation Quarter in Winston-Salem, North Carolina – a repurposed coal-powered electricity plant, and Cortex Innovation Community in St Louis, Missouri which is internationally recognised for supporting entrepreneurship as a route to personal empowerment, particularly for disadvantaged communities. Cortex is considered a global model for how to organise an innovation district for success.
For more information visit tonsley.com.au and giid.org