Assistant Development Manager, Lot Fourteen
Alanna thrives in the world of commercial property and knows that self-belief and a strong support system are essential for career success. According to Alanna, when equal talent equates to equal opportunity, we will start to achieve genuine gender parity in the workplace.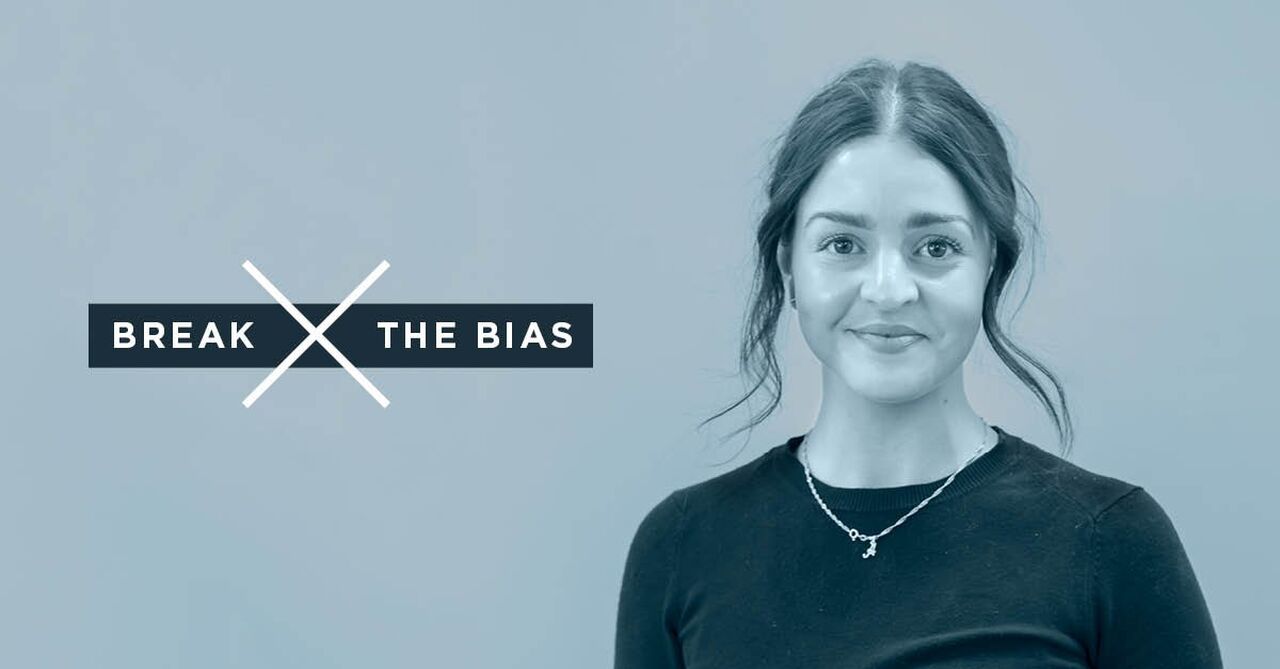 Who is Alanna Monteleone?
Alanna is an Assistant Development Manager at Lot Fourteen. She is responsible for commercial leasing and the refurbishment and fit-out of buildings in order to build a world-class innovation precinct for future industries.
When you decided to pursue your current career, did you give much thought to gender?
Gender representation was only a partial consideration when I was considering my career pathway straight out of university. I found that the commercial valuation sector had a higher proportion of women at executive level (at least anecdotally) compared to the wider property industry, however, women are still underrepresented
Have you ever felt that your gender made it difficult for you to have a voice in the workplace?
Speaking up in a male dominant environment, particularly if its unfamiliar or confrontational, can be intimidating. However, I've learned that finding a voice in any workplace comes with having self-confidence, experience in that environment and a strong support system. I've been fortunate to work with companies that reward employees based on performance rather than gender and I don't believe my gender has been a constraint in my career growth to date.
Please tell us about one of your greatest female role models in life.
Any strong woman that operates at a high-functioning, elite level—at work or at home—inspires me.
What do you consider to be your some of your greatest professional (and personal) achievements?
My greatest work achievement to date is my job at Lot Fourteen. Being able to actively contribute to the Lot Fourteen team and help influence South Australia's emerging business and job landscape is something I'm very proud of. When I was straight out of high school, I moved to Italy by myself and this remains another great achievement (and memory) on a personal level.
What message would you give other women who might seek to work in your field?
Do it! The property industry is a great sector to be a part of. It's one where your work can contribute towards your community and leave a lasting impact.
How can men be more supportive of women in the workplace?
Men can continue to support women by being allies. Men are just as responsible as women for calling out inequality or disrespectful behaviour if they hear it, see it or experience it.
How do you think workplaces can achieve greater success in breaking down gender bias?
Workplaces can address gender bias by providing equal opportunity for professional development and delivering specific training for organisational leaders on how to recognise unconscious bias and address it appropriately.