The historic beachfront site of the former Fort Largs Police Academy at Taperoo, in Adelaide's north-western suburbs, will be transformed into a vibrant, new master-planned community, in a significant project expected to create more than 630 local jobs.
The state government has entered into a contract for the sale of 7.1 hectares of the prime 7.4-hectare site on Lady Gowrie Drive to respected national developer Peet Limited, following a public expression of interest process managed by Renewal SA.
Peet will now proceed to obtain approvals for its proposed master-planned residential development of approximately 335 dwellings, including 50 affordable homes, accommodating up to 800 residents.
"This will be a huge shot in the arm for the local economy, creating hundreds of jobs in a significant development that will transform an iconic piece of beachfront land into a vibrant, master-planned community that respects the heritage and history of the site," said Treasurer Rob Lucas.
"With approximately 800 new residents expected to call the development home, there will be positive flow-on benefits to many local businesses in the area, including restaurants, cafes, supermarkets and hairdressers, which will support further jobs."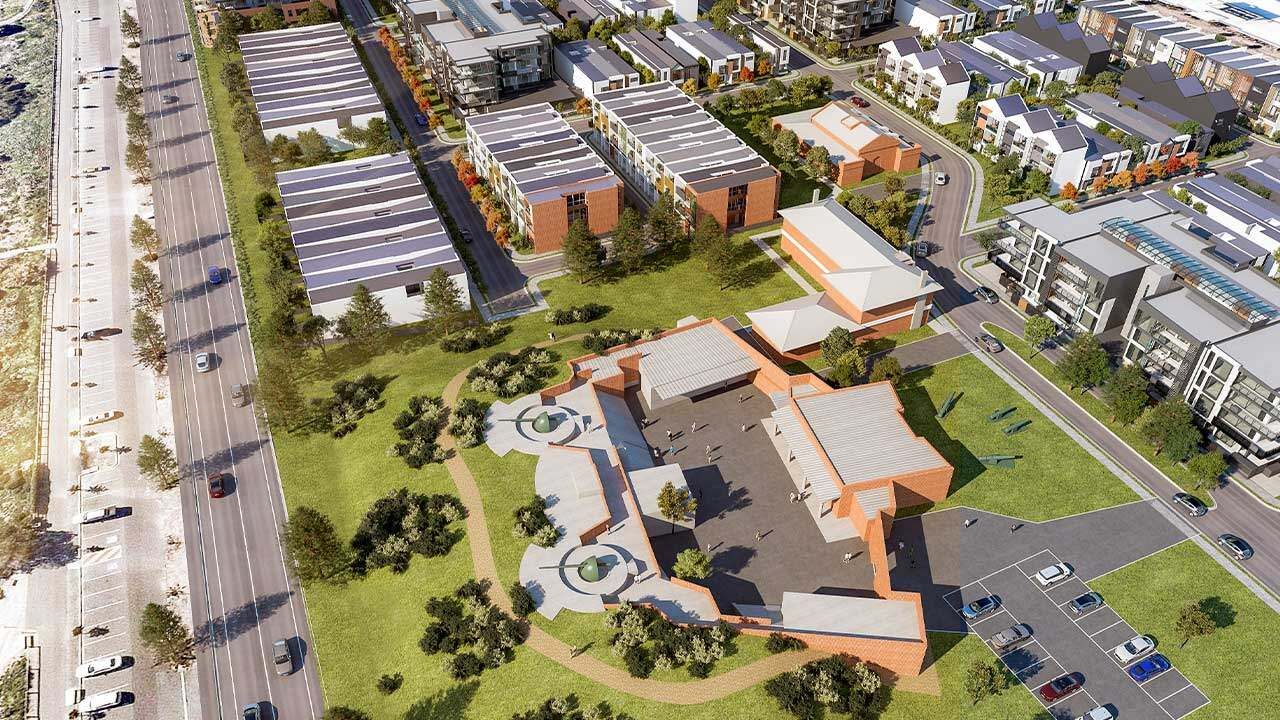 The contract includes the purchase of the state heritage-listed Drill Hall and Barracks Building and associated conservation works, and for reuse in accordance with Heritage Agreements agreed with the Minister for Environment and Water.
Fort Largs itself will remain under the ownership of the state government while Peet completes conservation works to the state heritage-listed Fort and landscapes its surrounding curtilage, as well as providing a contribution toward the adaptive reuse of the Fort.
All conservation and reuse works proposed for the State Heritage Places will require Development Approval.
Development applications affecting State Heritage Places are automatically referred to Heritage SA as part of the approval process.
Peet Limited's Managing Director and Chief Executive Officer, Brendan Gore said, "On the back of the success of Lightsview and Tonsley Village, Peet is pleased to be further investing in South Australia with the purchase of this high-quality coastal land.
"Fort Largs presents a rare opportunity to develop a diverse master-planned community that celebrates and respects the unique heritage of the site."