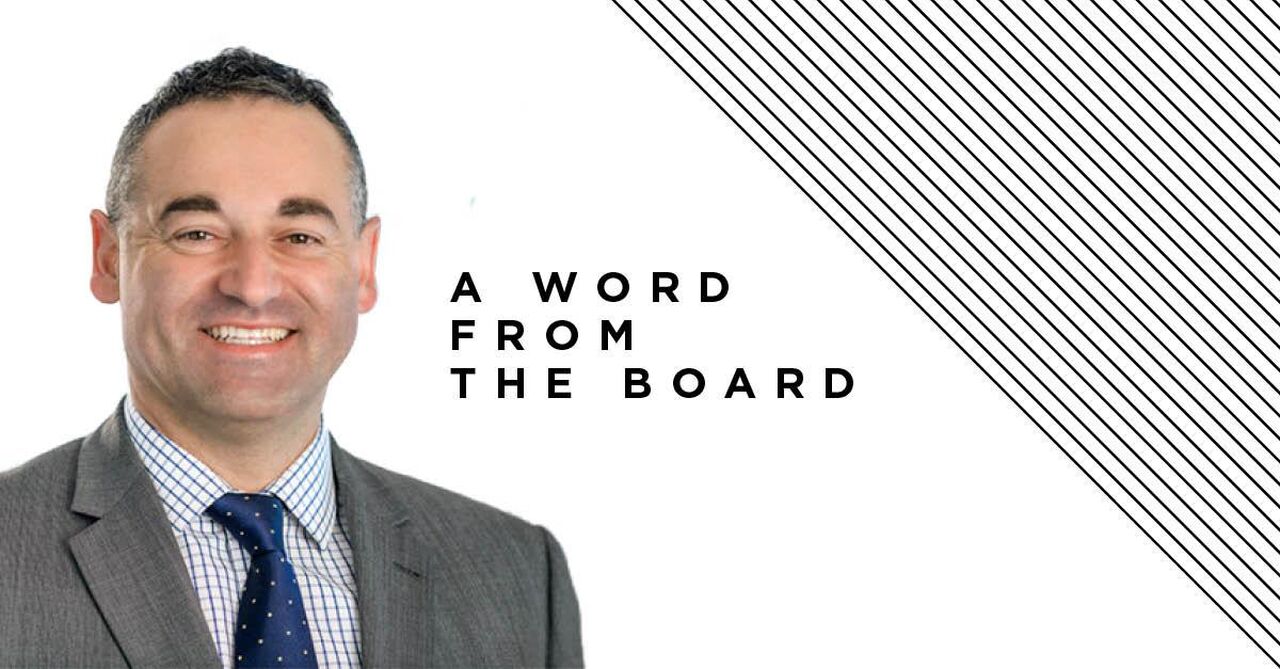 Like the majority of South Australians, I know many of you are currently reading this while observing the State government's current COVID-19 restrictions.
While it is a challenging time, I was pleased to hear confirmation that these restrictions will be eased and tomorrow the construction industry will be able to return to work. I hope that the momentary pause for our industry and others will protect our long-term prosperity.
Recognising our responsibility to keep providing opportunities for industrial and commercial development to support job creation and social and economic growth, Renewal SA is delighted to have released the Registration of Interest for the former Gasworks site – which promises to be the next chapter in the success story that is Bowden.
Since its inception, Bowden has become a multi-award-winning model for urban renewal and inner-city living for South Australia and beyond.
To walk through its streets, to experience its amenities and to look at the community being created is to understand how it has set a new benchmark for inner-city mixed-use precincts. It is truly people-focused, maximising convenience, accessibility and sustainability in a city-fringe location with outstanding links to the CBD and surrounds.
To date, 15 individual local and national developers have invested in Bowden, delivering in excess of 850 dwellings either completed or under construction. It is already home to more than 1200 residents, and the recent success of the Guild Terraces (sold out), Nightingale Bowden's success in selling all apartments via a ballot in 24 hours and the imminent release of 24 new townhouses underlines the high levels of confidence among both the developer and consumer markets.
As part of our development commitment, Renewal SA has been at the forefront in ensuring Bowden continues to adapt and evolve in line with changing market dynamics. This has included a comprehensive project review that resulted in a new Master Plan being developed in early 2021.
Now, the former Gasworks site presents the chance to capitalise on the momentum being generated and the increased market interest we are experiencing.
With total land of approximately 5.81 hectares located just 2.5 kilometres from the centre of the city, the former Gasworks site is a landmark opportunity.
The site's proudly productive past does present some challenges; however, I believe its position in relation to Adelaide's north-western corridor, outstanding access to public transport links and its proximity to future opportunities – such as the Entertainment Centre and the West End brewery site – make it very attractive.
We want to find a development partner who can create an active and vibrant, mixed-use precinct that blends heritage, sustainability and community in a way that is complementary to the Bowden redevelopment project.
I invite interested developers to engage with us and help create something special that will deliver for the community, our city and our State.
Con Tragakis, Presiding Member