As we move into the second half of 2022, it is clear that the property sector, as well as South Australia's political landscape, has been shaped by significant change.
Earlier this year we welcomed a new Minister for Housing and Urban Development, a new Premier for our state and a new Prime Minister for our country.
We have also faced considerable challenges and opportunities associated with the growth of industrial sectors, housing affordability, supply chain and cost escalation and the future growth of our sector and our city.
As the state government's property and urban development arm, we continue to operate at pace and embrace the industry shifts taking place around us. We remain fixed on our purpose to unlock and transform undeveloped land into new communities and places for business where South Australians can live, work and thrive and our economy can grow.
This week we warmly welcomed our new Board of Management, chaired by Stephen Hains AM. We are very much looking forward to working with our new Board members over the coming months to progress Renewal SA's vision and mission. You can read about our Board membership here.
I am also proud to share that Renewal SA is the winner of the UDIA Diversity in Development award, announced at the UDIA South Australia Awards for Excellence on Friday night. This award means a great deal to our organisation because it reflects our deep commitment to diversifying our workforce and leading by example when it comes to inclusion and opportunity. Please take a moment to read about our win here.
I am delighted to update you below with further news of our latest projects and initiatives.
Bowden
The first early learning centre in Bowden has now opened its doors, significantly expanding the level of amenity in the precinct and taking the liveability of Bowden to the next level.
Located on Second Street and operated by Green Leaves Early Learning, the centre is one of South Australia's most state-of-the-art care facilities and will cater for up to 112 children between six weeks to six years of age.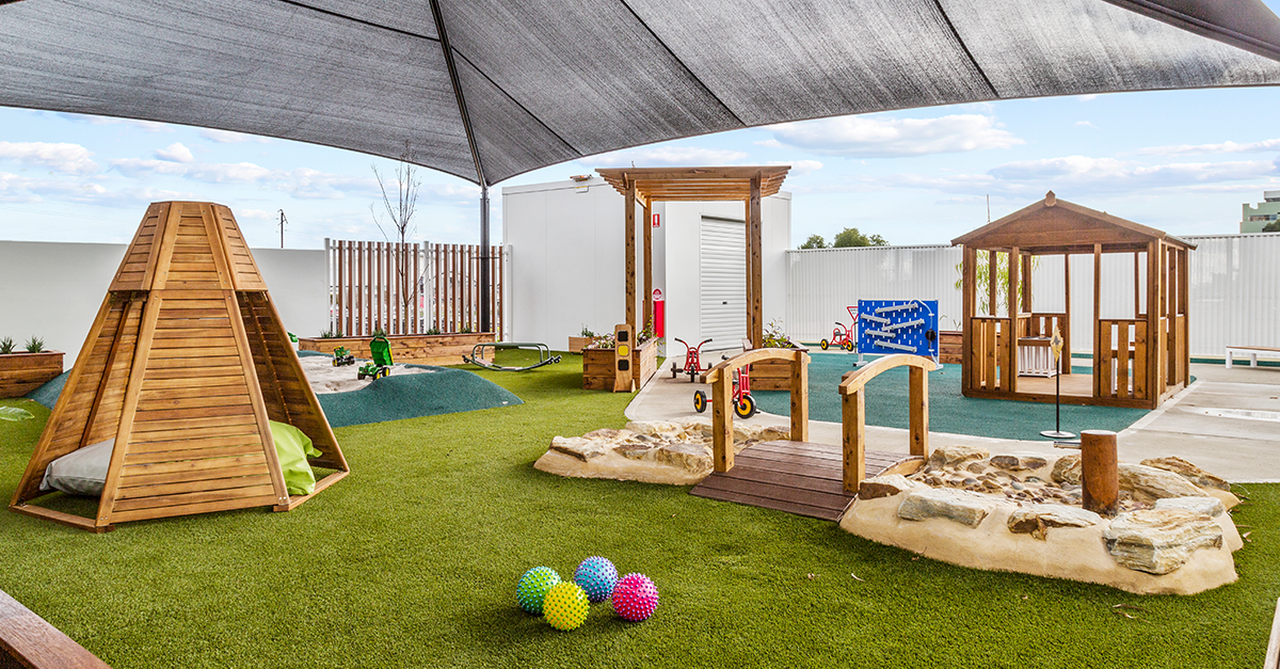 Forestville
In June this year we announced that a consortium led by Commercial Retail Group would soon commence a $250 million transformation of the former Le Cornu site at 10 Anzac Highway.
The second stage of community engagement on the draft master plan for the precinct is scheduled to begin in October this year and will include opportunities for the public to provide feedback both face-to-face and online.
Industrial
Over the past financial year Renewal SA has sold 22.5 hectares of industrial land, primarily in the master-planned estates of Grand Trunkway and Edinburgh Parks, to enable the growth of the defence, food, logistics and other industrial sectors.
Renewal SA has also recently purchased land for a new aviation project at Edinburgh and will shortly commence the marketing of land in Edinburgh North, Elizabeth South, Gillman and Port Adelaide. The timing and delivery mechanism for these land parcels will be announced shortly. I encourage you to get in touch with the industrial team here for more information.
St Clair
In exciting news, Renewal SA has announced the sale of 3.7 hectares in St Clair to Peet Limited for the development of 172 high-quality terraces and apartments.
The new master-planned community will be built between Woodville Railway Station and St Clair Recreation Centre and will feature a minimum of 45% affordable housing and a range of fresh housing plans to suit a variety of tastes and demographics.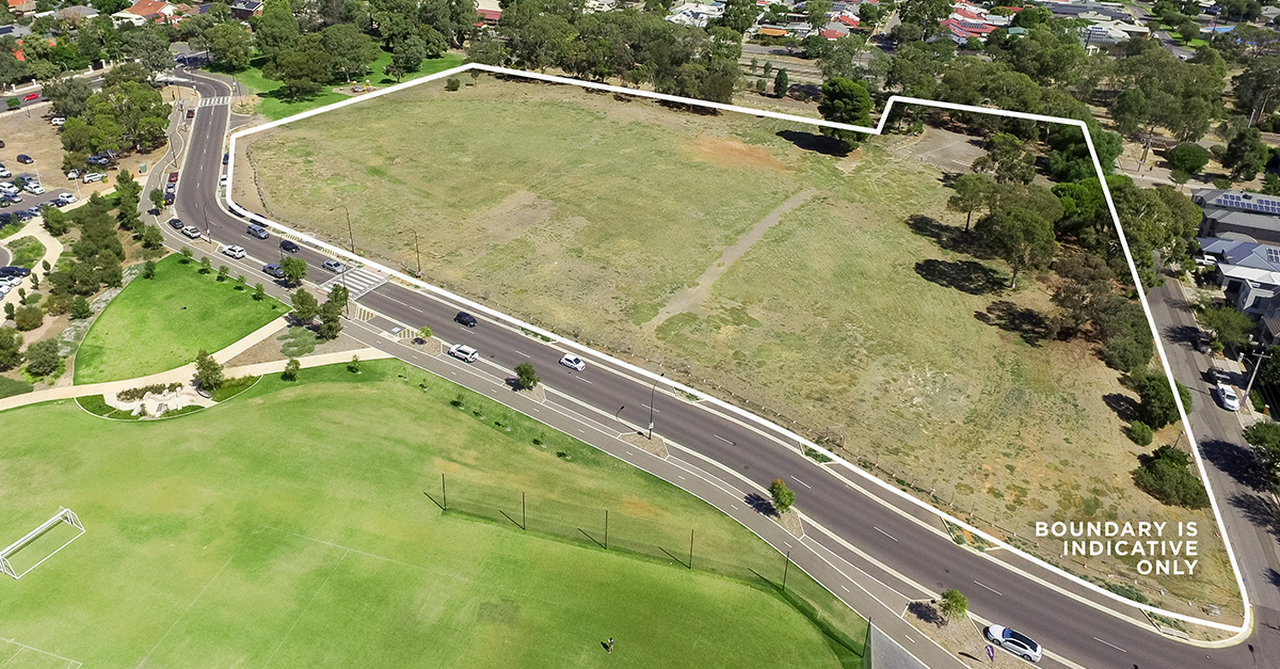 Prospect
The first stage of community engagement has now concluded for the redevelopment of 2.36 hectares in Prospect, located at the former Kaufland-owned site at 250B Churchill Road.
We have considered the feedback received to date from the local community on the desired look and amenity of the public open space and concept designs for this space will shortly be made available for further community comment.
Aldinga
Following the state government's decision to reserve a rail corridor for the future extension of the Seaford Railway Line, Renewal SA has terminated the Request for Proposal process for the proposed Aldinga development that went to market in October last year.
We remain committed to delivering a visionary new residential community at Aldinga and a new market process will be announced in due course.
Reconciliation Action Plan
Renewal SA is committed to truth-telling and taking meaningful action to support the healing process for our people and our nation. We are determined to be a leader in reconciliation within South Australia's property industry by working with First Nations peoples to ensure Culture and Country is respected in everything we do.
I invite you to watch Renewal SA's reconciliation video and read more about the actions we are taking as an organisation to strengthen relationships between First Nations peoples and non-Indigenous Australians on our website: Reconciliation at Renewal SA.
Ngaityalya! Thank you!
Chris Menz
Renewal SA Chief Executive