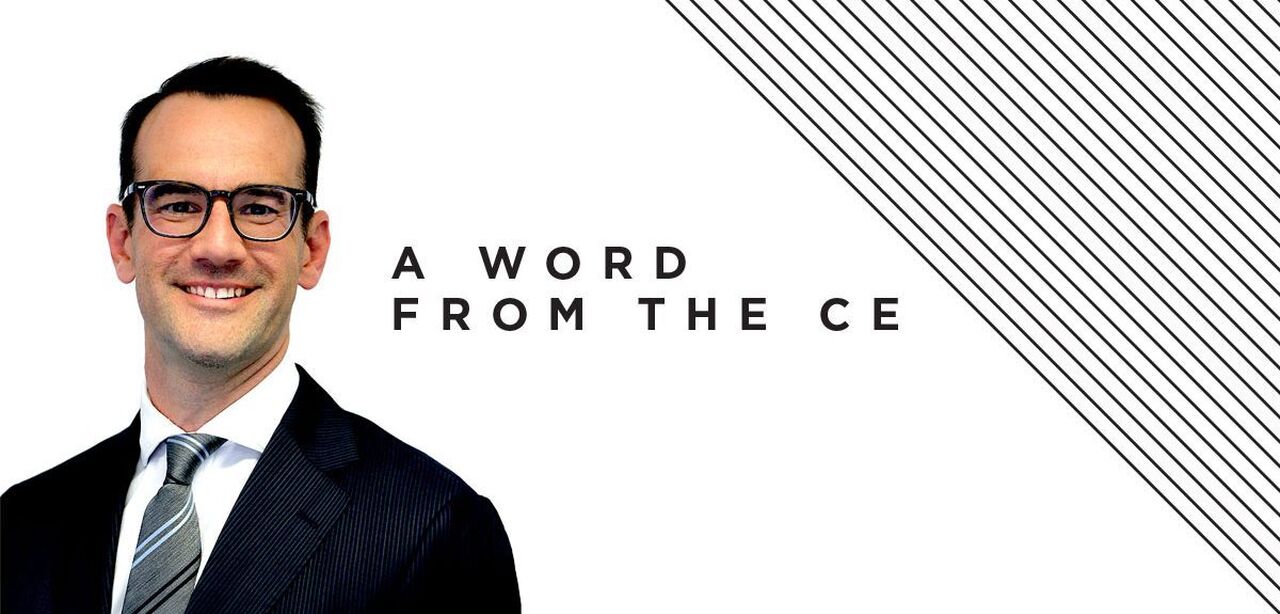 The development sector plays a critical role in the economic and social fabric of South Australia. A strong property sector is needed to continue to deliver a promising economic future and a thriving city.
This is just as true now as we have come out of what, thankfully, proved to be a short-lived lockdown.
Now, as we all work to quickly remobilise our sites and the broader economy, the good news is that we can do so with a real sense of optimism. There are a number of current and future opportunities available to the development and investment sectors.
Construction will continue to play a key role in the economic growth of our state. With ABS data showing that 6,000 jobs were created in October, South Australia's total employment is now above its pre-virus level.
At Renewal SA, we have a strong pipeline of projects underway. We are hard at work finalising timeframes for the release of several private development and partnership opportunities, including the former LeCornu site at Forestville. We will shortly commence a market sounding exercise in order to explore the kind of built form outcome for the site, and determine a legal structure that promotes private investment. When combined with the Prospect purchase announced last month, these two projects are expected to support an average of 170 jobs over the five-to-six-year development period.
In addition, we recently released the Oakden Expression of Interest, which presents an outstanding investment opportunity for a development partner to deliver a significant residential and mixed-use community over 52 hectares of land within 10 kilometres of the CBD.
Meanwhile at Osborne and in Edinburgh, Renewal SA continues to facilitate unprecedented investment in defence and associated industries to see the continued revitalisation of Port Adelaide and the north.
Looking further ahead, the state government recently announced a $75.6m housing stimulus package in the recent State Budget. This funding is designed to assist the industry following the HomeBuilder scheme in 2021 and the money will be targeted at projects that deliver affordable and community housing and rent-to-buy schemes. Projects identified through our recent Affordable Housing EOI can now be funded for rollout from late 2021. Additional opportunities will be available for engagement with the development and community housing sectors in the coming twelve months.
With plenty to look forward to, I have no doubt our industry can remobilise quickly and will continue to play a vital role in driving South Australia's economy and creating jobs.
Communication will be key to ensure we can all proceed in the safest way possible. As always, we stand ready to assist you in any way we can and invite you to reach out at any time.